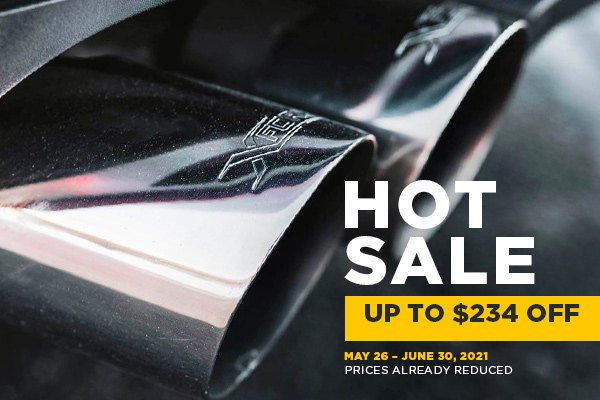 Dedicated to providing enthusiasts with more power, great sound, and excellent quality, XForce offers game-changing exhaust systems, mufflers, catalytic converters, and accessories. XForce exhaust system is a great upgrade for the person looking for an aggressive exhaust tone inside and outside while adding a deep roar to the ride.
You can choose to purr in street mode, roar in racing mode, or growl somewhere in between. Each system is designed as a direct fit bolt-on upgrade for the Ford Mustang.
We are happy to announce the new XForce Exhaust Summer Sale at CARiD! Take advantage of their Hot Sale and save up to $234 on all products. Don't hesitate, this offer ends on June 30, 2021. Prices are already reduced.
XFORCE Exhaust® - Varex™ Exhaust Systems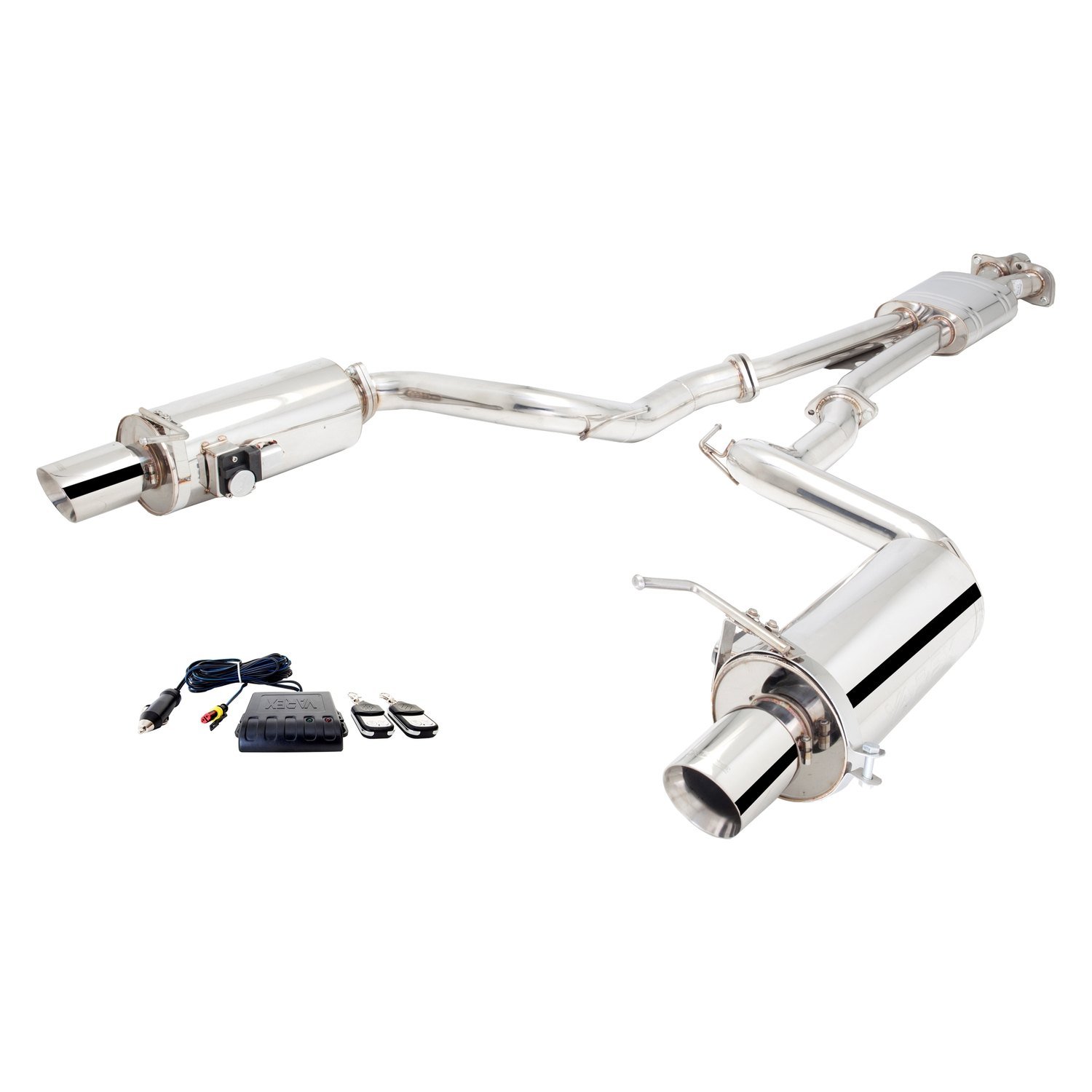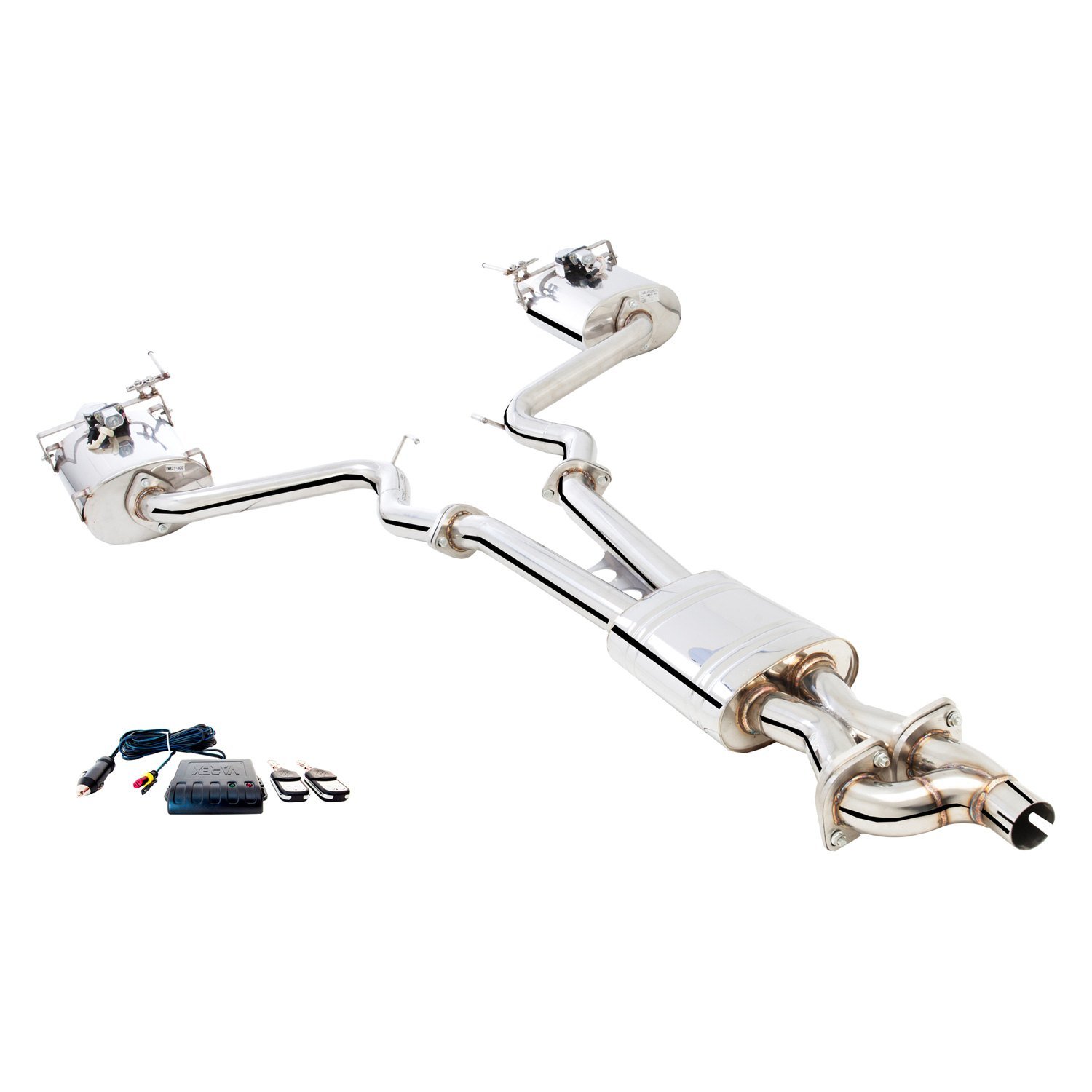 *For GT and EcoBoost Models
Features:
Varex™ patented exhaust control technology
Custom designed to boost the efficiency of your exhaust
Made with the cutting-edge technology and materials
Subject to thorough quality control to assure reliability
Unparalleled in dependability, safety, and service