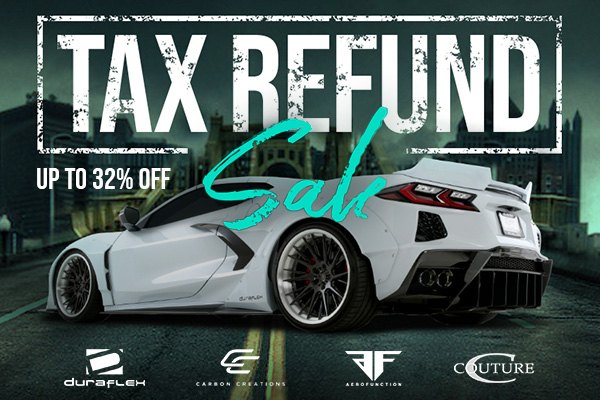 Customizing our cars to fit our personalities is a cornerstone of the American lifestyle. When it comes to the Ford Mustang, the possibilities for customization are endless. If you're looking to give your Mustang some teeth, then Duraflex has many awesome appearance packages and side items that will make your pony bite in a good way.
These add-ons are a surefire way to set your Mustang apart from the crowd and improve its aerodynamics. Duraflex body parts are flexible enough to make sure they are much more forgiving to minor impacts. All Duraflex spoilers, fenders, and other panels come finished in black primer, and depending on the application, come with a high-quality mesh grille, hardware kit, and installation guide.
Purchase Duraflex products at CARiD and save up to 32% of the original price. Hurry, don't miss this exclusive offer. Prices are already reduced.
Duraflex® - GT500 Style Fiberglass Wide Body Front Bumper (Unpainted)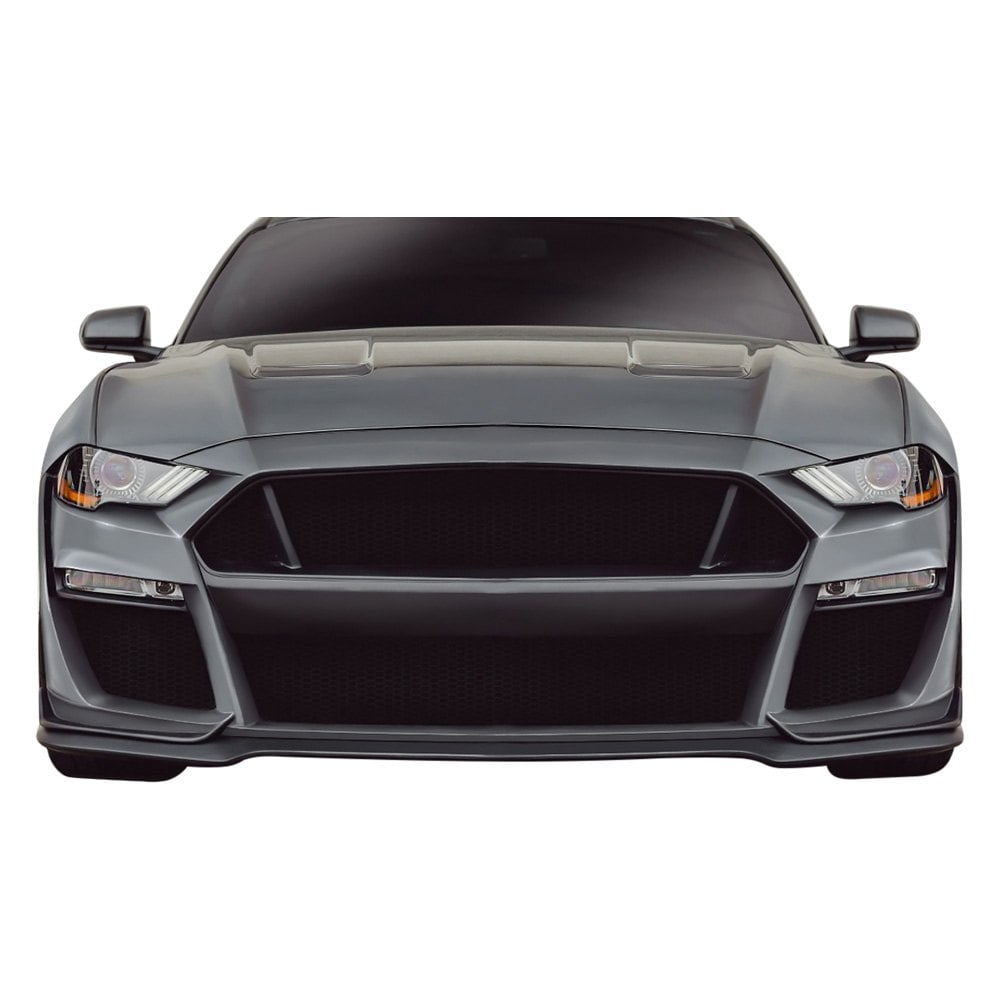 Duraflex® - GT500 Style Fiberglass Wide Body Front Fenders (Unpainted)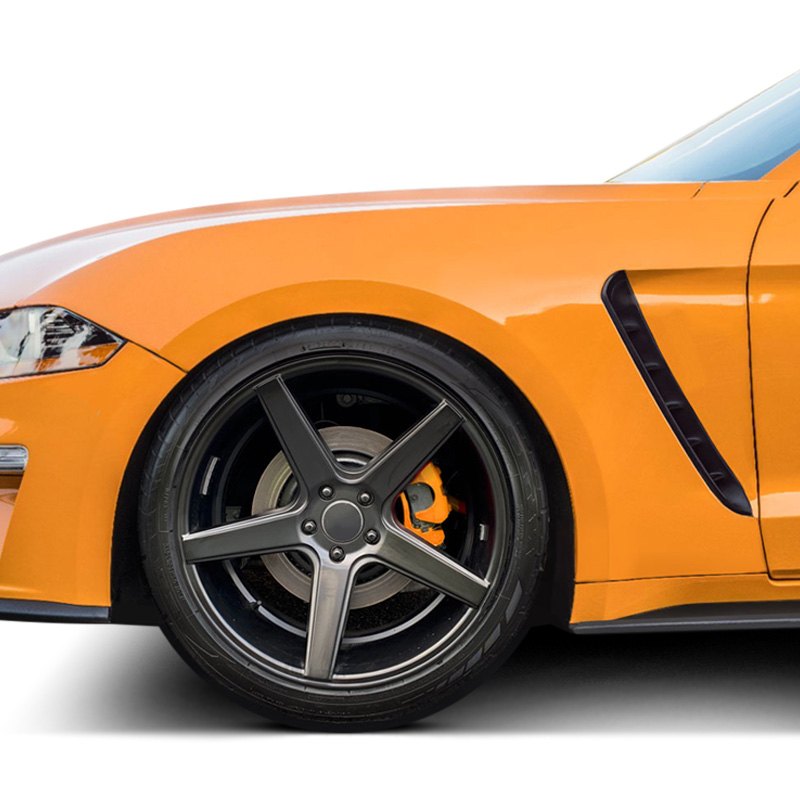 Duraflex® - GT500 V2 Style Fiberglass Hood (Unpainted)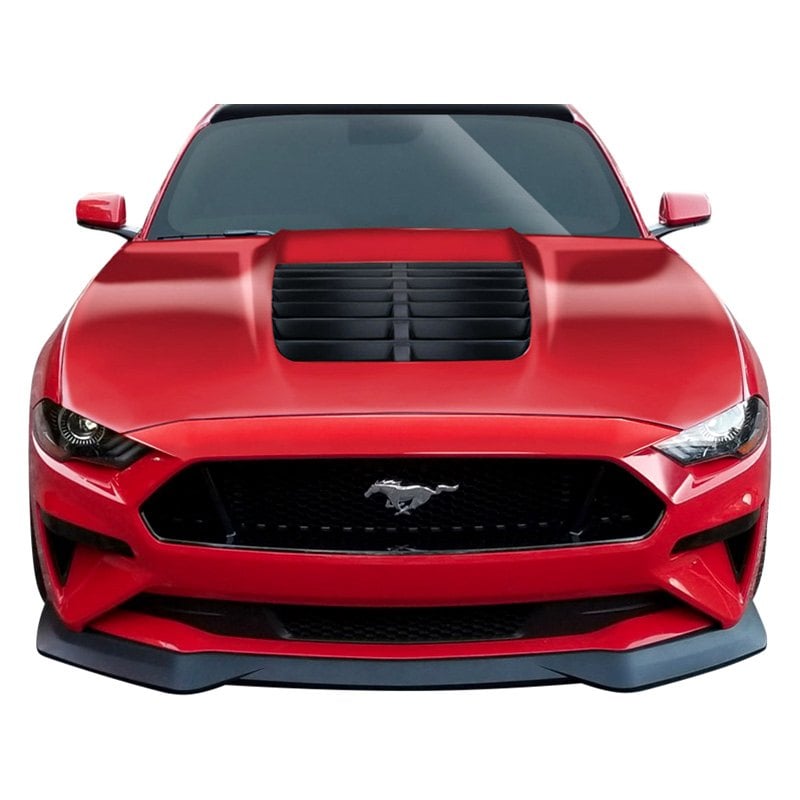 ​