Discussion Starter
·
#1
·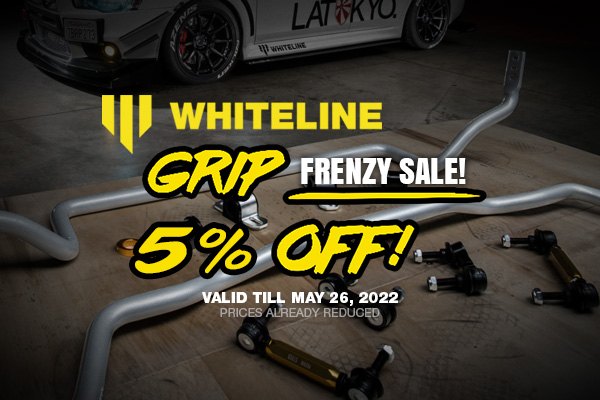 Whiteline is a world-renowned brand known for creating replacement performance suspension parts for muscle car platforms. It provides accessories that improve vehicle handling by giving proper balance and grip. The company offers one of the most comprehensive lists of parts, ranging from chassis braces, adjustable sway bars, alignment products, bushing kits, and other chassis and suspension components.
Putting the right sets of parts can give you that comfortable ride during your daily commute and the confidence you need to tackle those twisties during your weekend-spirited runs. Designed to perform well both on the street and on the track, you can never go wrong with their parts!
This month, do not miss out on a chance to save 5% of the original price on any Whiteline product! Hurry up! This offer ends on May 26, 2022. Prices are already reduced.
Whiteline® - Grip Series Lowering Kit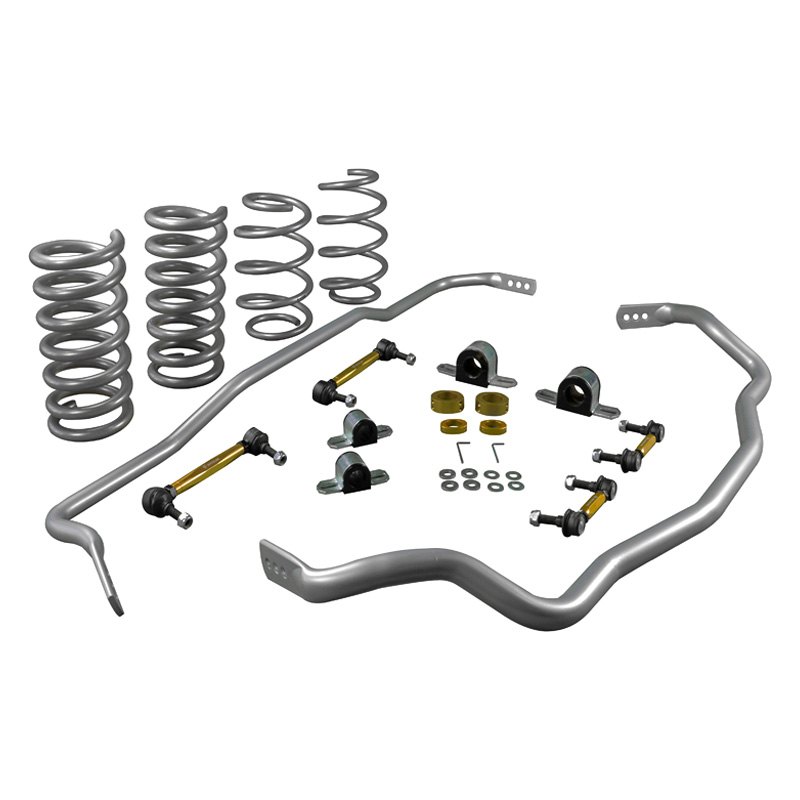 Whiteline® - Essential Bushing Kit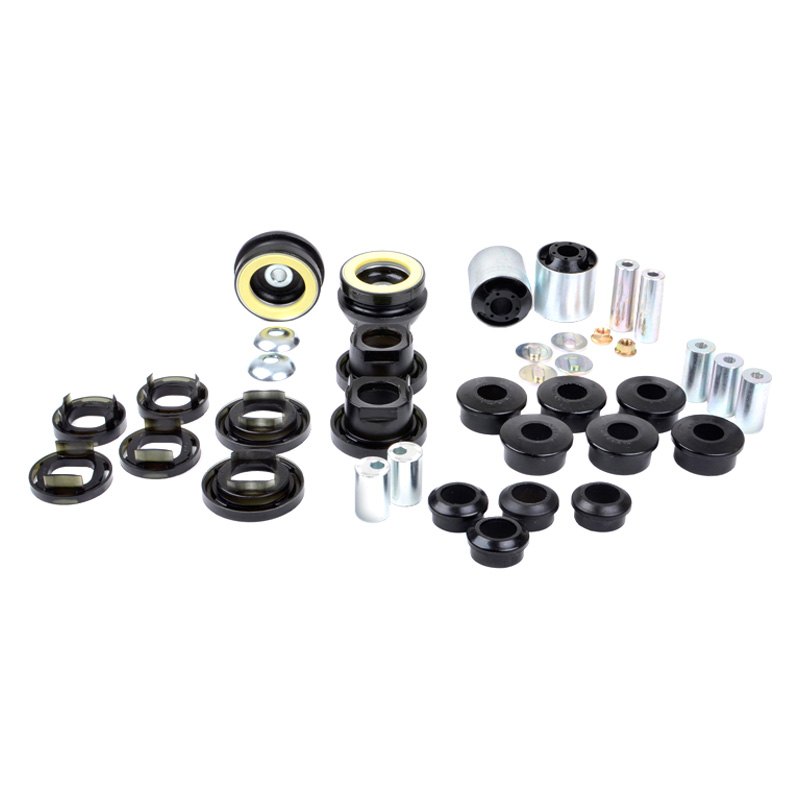 Whiteline® - Control Arm Bushings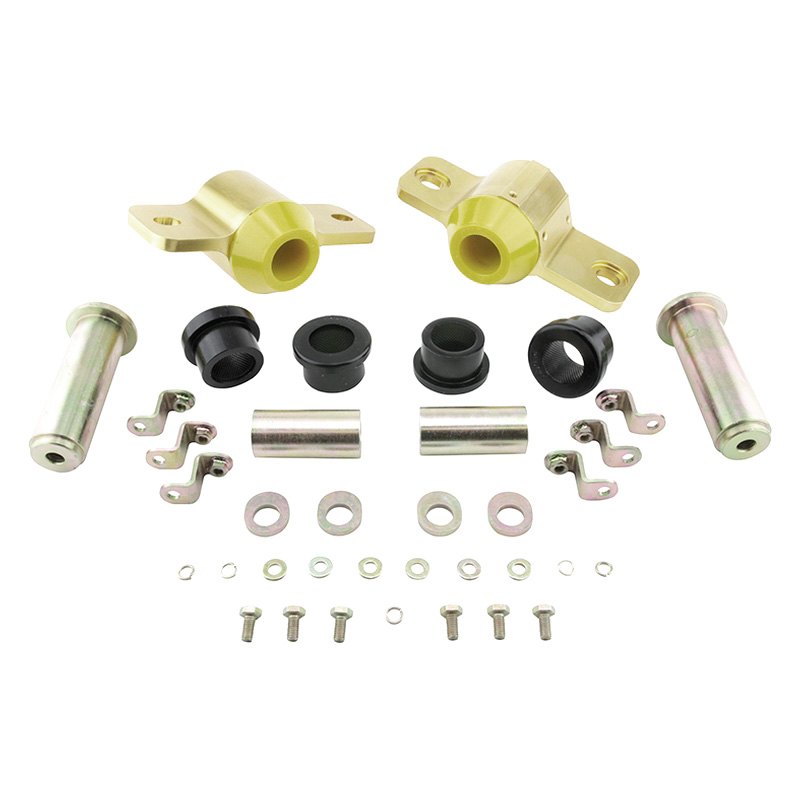 Whiteline® - Control Arm Subframe Brace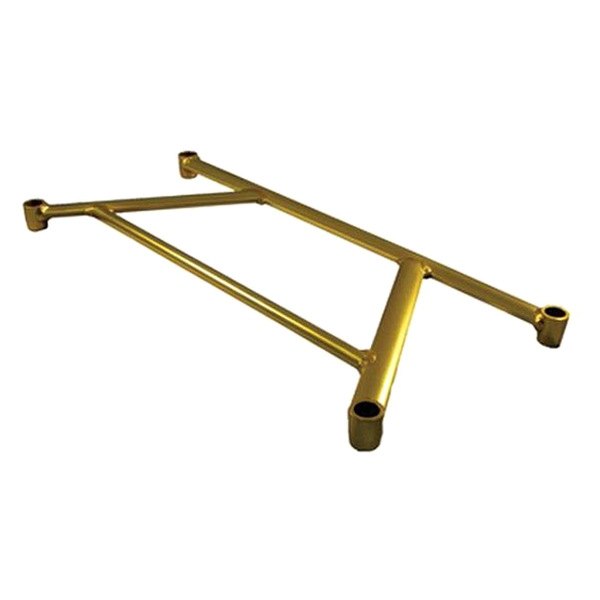 ​