The Varex exhaust system by XFORCE has become one of the most popular choices among enthusiasts and professionals who are seeking flexible control of the engine performance as well as the way it sounds. It allows users to adjust the exhaust sound from stock-car-like quiet to sports-car-like growl with a click of a key fob button. Now you can choose one of these advanced XFORCE Varex exhaust systems for your Mustang at CARiD.
This system is made from high-grade, 304-stainless steel forming a rigid and tough construction. The tubes are mandrel-bent to make their inner surface smoother, which facilitates a more efficient airflow. Each kit contains everything you would need to complete the assembly.
Get that burst of torque and horsepower for a more exciting ride with XFORCE Varex Exhaust!
XFORCE Exhaust® - Varex™ Exhaust Systems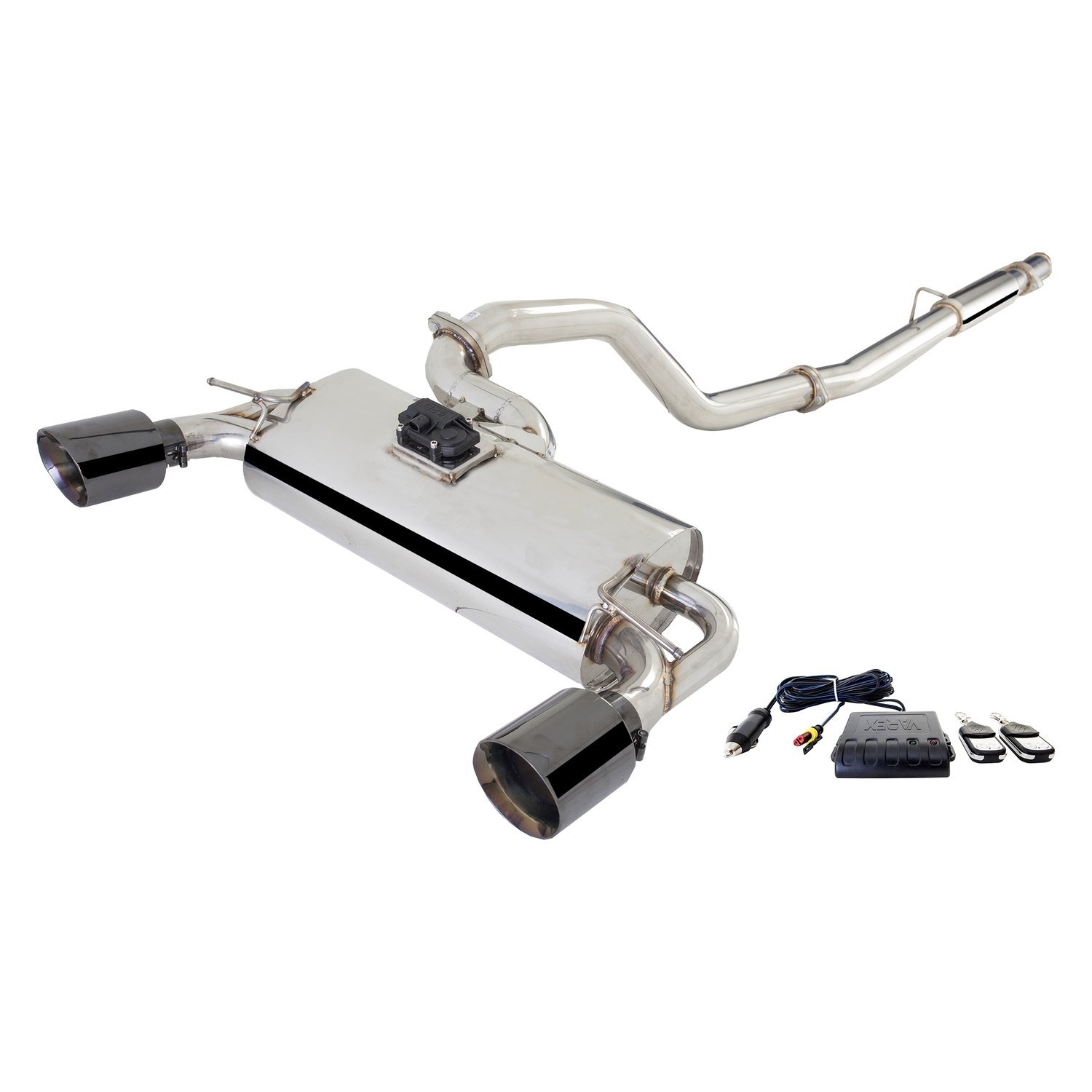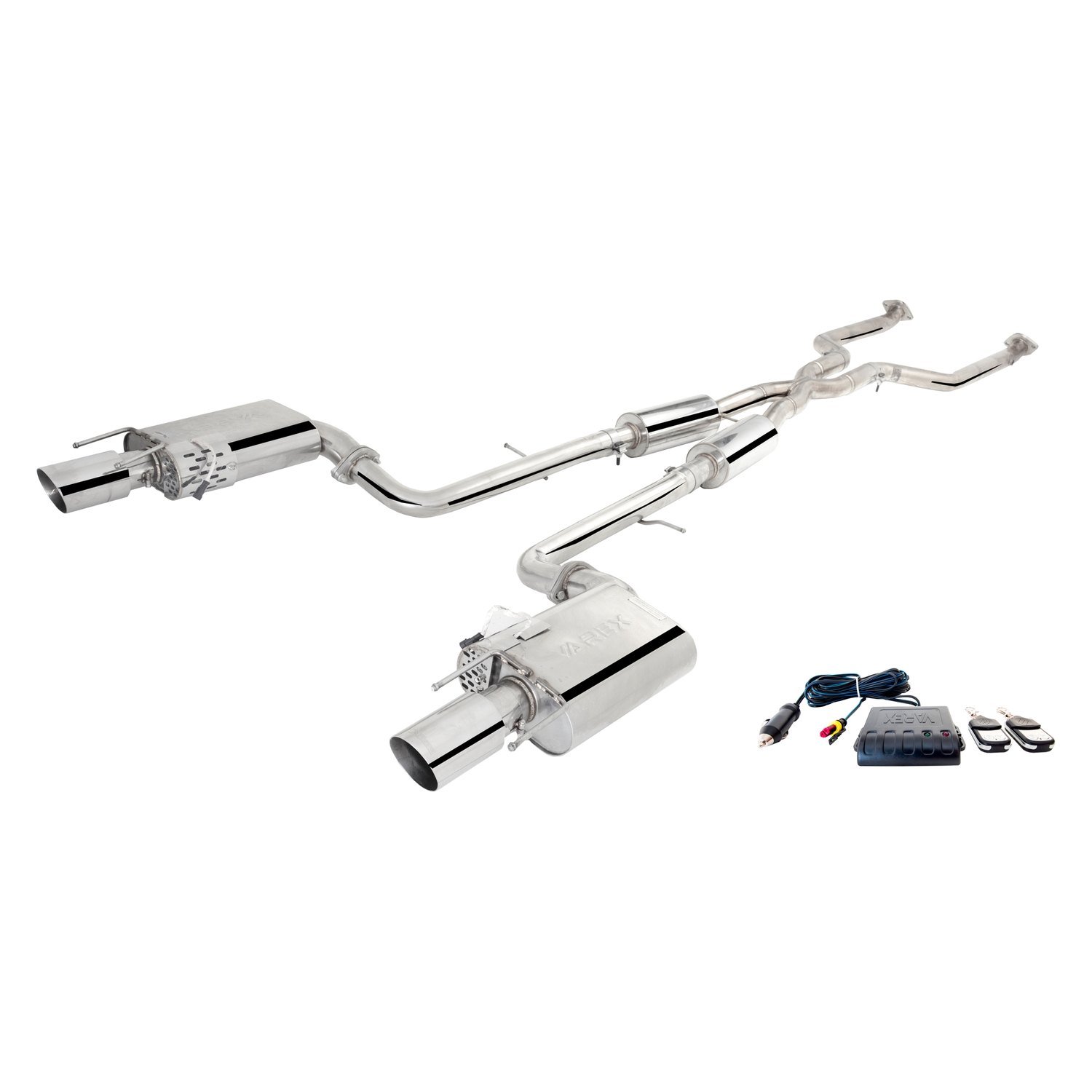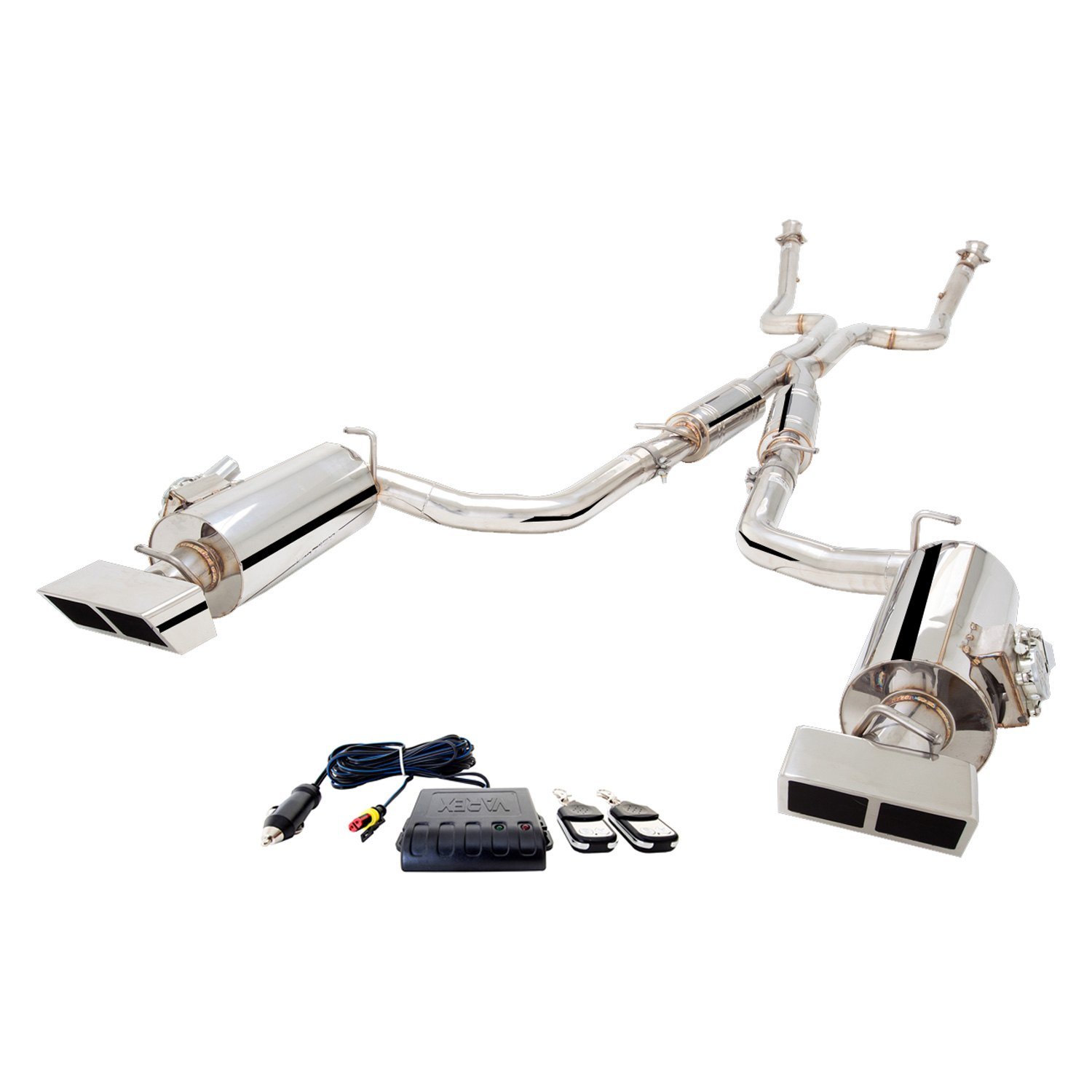 Features:
Varex™ patented exhaust control technology
Custom designed to boost the efficiency of your exhaust
Made with cutting-edge technology and materials
Subject to thorough quality control to assure reliability
Unparalleled in dependability, safety, and service
View the complete selection of XFORCE Products for Ford Mustang: XFORCE™ | Exhaust Systems, Mufflers, Tips, Parts — CARiD.com
​