The Slammin' Salmon
---
Broken Lizards latest offering. Not nearly as entertaining as Super Troopers(of course), Club Dread, or Beerfest, but had a few pretty good laughs. This must have only been in the theaters for about 5 minutes, because I just heard of it for the first time this week.
http://www.youtube.com/watch?v=1Dfk40IaWnI
hahaha looks pretty pretty funny
---
Quote:
Originally Posted by DOHCTR
You sir are the poster child for "Go big or go home"!
I downloaded it a few weeks ago when I heard about it. Mildly entertaining but no where near as funny as Super Troopers, Club Dread, and Beerfest.




---
2008 Lincoln MKZ
1995 Mustang GT Convertible
2002 F-150 SuperCrew

1995 Ford Taurus SHO
2003 Yamaha R6
watched last night and thought it was pretty funny.
---

'08 CSRT-4
'06 Yamaha FZ1
I can't see them producing anything that surpasses Super Troopers.
---
1/19/09, the last day of Free America.
Pericles "Freedom is the sure possession of those alone who have the courage to defend it. "
"[T]he people alone have an incontestable, unalienable, and indefeasible right to institute government and to reform, alter, or totally change the same when their protection, safety, prosperity, and happiness require it." --Samuel Adams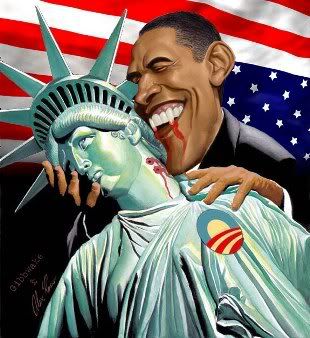 needaho
Join Date: Sep 2000
Location: next to the Watauga PD, Tx (I'm a dumbass)
Posts: 636
not good
---
88 gt (waiting to be built when I get my mid-life crisis)
2002 honda civic SI looks ricer without the damn pipe!