So i'm digging thru the old CD pile
---
---
Last edited by mikeb; 03-01-2008 at

09:24 PM

.
Join Date: Oct 2004
Posts: 334
I'm wasted and can't find my way home.
I've never heard of them....
---
1/19/09, the last day of Free America.
Pericles "Freedom is the sure possession of those alone who have the courage to defend it. "
"[T]he people alone have an incontestable, unalienable, and indefeasible right to institute government and to reform, alter, or totally change the same when their protection, safety, prosperity, and happiness require it." --Samuel Adams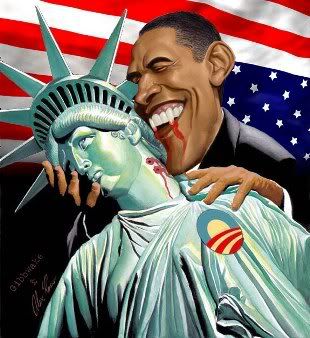 UNFUCKWITHABLE
Join Date: Feb 2003
Location: Putting the sensual in nonconsensual since 1984
Posts: 12,482
---
.

Audentes Fortuna Juvat
hey Mr. Fantasy....


god bless.
---
You don't have to earn my respect, you have to earn my disrespect.
Quote:
Standing in a cell with tears running down your face and blood down your legs is no way to protest.
Lifer
Join Date: Mar 2001
Posts: 16,774
I love me some Hamond B-3 Organ.