its been awhile
---
Since I could hold my head up high
And it's been awhile since I first saw you
And it's been awhile since I could stand on my own two feet again
And it's been awhile since I could call you
Never was a fan of them
---
1/19/09, the last day of Free America.
Pericles "Freedom is the sure possession of those alone who have the courage to defend it. "
"[T]he people alone have an incontestable, unalienable, and indefeasible right to institute government and to reform, alter, or totally change the same when their protection, safety, prosperity, and happiness require it." --Samuel Adams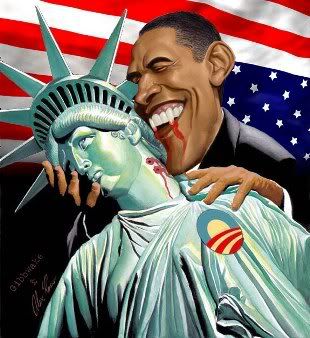 dysfunction was a good album, greatest hits album has some good tracks, mostly the covers at the end. radio stuff makes baby jesus cry
---
Oh! A phoneg is ringin....
i saw them in 98 i think at deep ellum live, they opened for kid rock.

god bless.
---
You don't have to earn my respect, you have to earn my disrespect.
Quote:
Standing in a cell with tears running down your face and blood down your legs is no way to protest.
Gracie Jiu Jitsu Addict
Join Date: Jun 2002
Location: The weapon is only as good as the person wielding it.
Posts: 16,272
Staind is a great band. I'm still waiting for Aaron Lewis to off himself on stage.
---
Shrimp'n ain't easy....