Say What?
Join Date: Sep 2007
Location: Texas
Posts: 2,007
American Gangster
---
Great movie..i know it doesnt come out til next friday..but i sat in my living room Sunday and watched it. Yep..i got the hookup. Great movie yall better go check it out this weekend. Crazy ass movie too..definately a must see.
---
'89 LX Hatchback 5.0 - 306, GT40 intake, Trickflow Fast As Cast 190cc, stock cam, 1.6 RR's, UD pullies, 3.73's, BBK shorties, Mac off-road H pipe, Flowmaster 44 series, Stage 2 clutch, Hurst shifter, k-member, control arms, coil-overs, 5-lug'd.
**14.2 @ 96 before motor build**14.3 @ 103 after motor rebuild**
leaving off idle, grinding into 2nd gear, missing 3rd gear, on street tires. Need a good T5. Or a decent price on a rebuild. PM me?
I need to get a hookup like that. I'd rather sit at home than go sit in an overcrowded theatre with a bunch of high school fuckers that make noise
---
1/19/09, the last day of Free America.
Pericles "Freedom is the sure possession of those alone who have the courage to defend it. "
"[T]he people alone have an incontestable, unalienable, and indefeasible right to institute government and to reform, alter, or totally change the same when their protection, safety, prosperity, and happiness require it." --Samuel Adams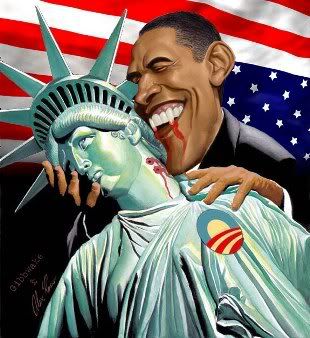 Time Served
Join Date: Oct 2004
Location: Waco, TX
Posts: 427
yes it is badass! I just watched in sitting on the couch today
---
Lifer
Join Date: Sep 2006
Posts: 1,023
i watched it too. good movie
---
'07 350Z
'90 Firebird Formula
dead
Join Date: Sep 2002
Posts: 14,611
Adrenaline is my ABS.
Join Date: Jan 2007
Location: Decapitating Haterz With Amazing Ease
Posts: 1,817
looks good ima check it out
---
1985 Mustang GT "MNM"
Join Date: Oct 2007
Posts: 27
I'm going to see it on Friday. It looks like a great movie.