Only reason to watch Maury
---
11th guy tested!

Join Date: Sep 2005
Posts: 1,682
shit, that's all that's on Maury...

well, and deformed children on parade about once or twice a year
I wish I could find me a loose chick like that, only skinny and white.. or latina. Possibly Asian.
---
Quote:
Originally Posted by SlowLX
oh yea and this idiot
I remember seeing that video.. HAd to be a joke there is no fucking way he could be that dumb.
How is running like a bitch confronting your fears? What the fear stems from is when he was 8 years old, his hung like a mule uncle brutally raped him while eating a peach. So, everytime he sees a peach, his asshole starts forcing hemorrhoids out as a defense mechanism. Have to give more credit though, for being one sick individual
---
1/19/09, the last day of Free America.
Pericles "Freedom is the sure possession of those alone who have the courage to defend it. "
"[T]he people alone have an incontestable, unalienable, and indefeasible right to institute government and to reform, alter, or totally change the same when their protection, safety, prosperity, and happiness require it." --Samuel Adams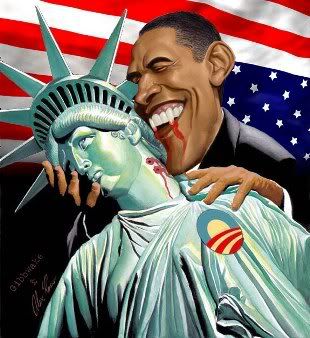 Quote:
Originally Posted by Mychael101
11th guy tested!

BTW, I've seen better, but that was a good one. I watch that shit whenever possible, I ain't gonna lie.
oh hell, i couldn't stop laughing at the peach phobia guy!!! that shit was hilarious
---