Racist....that means you!
Join Date: Jul 2003
Posts: 20,645
Saw Pirates 3 last night and here is the review
---
Meh.

Had a great story line, killer special effects, and a good ending............and the rest sucked.

Keith Richards was not being Keith Richards and that was annoying. Calypso ended up being a fucking joke out of a C flick. Jack Sparrow was not in it long enough, but at some of the times he was in it, it was too much.

I was VERY impressed with a lot of the stuff they did with the ships and fight scenes.

All in all, it was a good movie.
Good, but not great. I liked it less than the 1st one, but much better than the 2nd.
---
05 Dodge Ram 4x4
06 Yamaha R6
Never outrun your guardian angel.
Quote:
Originally Posted by Denny
Have someone fuck you in the ass and another take your bike. See which one you hate more.
I loved the movie, hard to top the second one though.
one thing I didn't like was all the fucking dumb ass kids yelling and shit throughout the movie.
---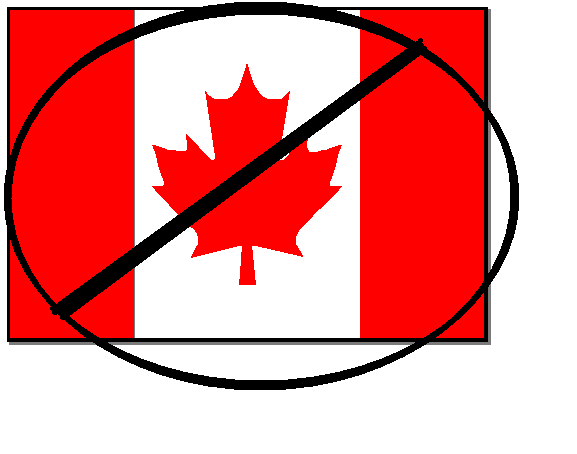 'tis the season
Join Date: Jan 2004
Location: Lewisville
Posts: 2,635
I thought it was pretty good. The first one is my favorite, but I liked this one more than number 2. I wasn't too impressed with the whole Calypso thing, they could have come up with a more original idea than that in their sleep. The girl I went with absolutley LOVED the part where there was like 10 Johnny Depp's all at once. lol.

All in all, it was a pretty decent flick and I'll buy it when it comes out (have to complete the set.) I'm just amazed at how bad some of the reviews for it are. Oh well, everyone has different tastes.
---
2002 Corvette --Sold
2009 Mazda CX7 GT--Turbo baby hauler
1976 #s matching Formula--Weekend fun
I liked it, but it wasn't as good as the prior two. Calypso was talked about like it was going to be a huge part in the movie and it turned out to be a let down. The rest of the movie seemed to drag a little, but I did like it and I'm sure there will be another one later since the ending turned out the way it did. I didn't expect it to end the way it did. I guess I expected a little more excitement out of the movie since it was advertised so much.
---
http://www.myspace.com/missgirl01
Happiness is not a goal, but a way of life.
did anyone stay through the end of the credits for the special scene?
Quote:
Originally Posted by sassystang
wood- you see it yet?
Yes, and I liked it. I liked it more than the 2nd one.
I didn't care for it much. Calypso was bad as everyone said and it was too drawn out. The scene with the crabs and the ship in the sand was horrible. My 7 year old kept looking at me like what the hell is going on. I give it a B-
Quote:
Originally Posted by Hollywood
Yes, and I liked it. I liked it more than the 2nd one.
Cool!! Hope I get to see it this weekend!