Time Served
Join Date: May 2006
Posts: 194
Bullet Trap Plano XD mag sale
---
Went by bullet trap, they have 45, 40, and 40 sub 3 magazines + holder + case for $25. Just wanted to give a heads up, not sure how long they will be on sale but they had a bunch of each caliber.
Damn? Again!!??!
---
'05 Redfire Mustang

"Self-government won't work without self-discipline." - Paul Harvey
Time Served
Join Date: Jan 2007
Posts: 723
They've just been on sale that long. They never took them off sale. That place has the best sales hands down.
---
Quote:
Originally Posted by Sean88gt
Meh...I dunno why she likes it. It's like she put it on a pedestal because it is the gravy of life.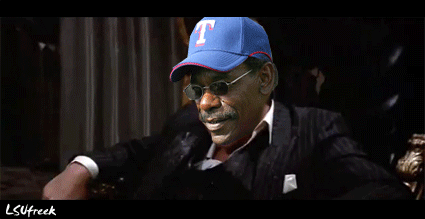 Shit I wish I'd have known about this yesterday. I came through Plano on the way back from the gun show.
---
Remember, some people are alive simply because it is illegal to kill them.
God Bless our Troops
Quote:
Originally Posted by Da Prez
my excuse is i dont give a fuck...
Quote:
sass me again and see what happens...
Quote:
I knew you were a titty hating fag the moment I met you.
2007 Harley Davidson Street Bob
2003 King Ranch F-150
Anyone know if they are still having the sale or not? Me being a moron was at Dallas Mustang and never even thought to swing by.

I would like 2 or 3 more...it's a great deal.
---