New grips for the 1911
---
I just had to get them, they say infidel
---
Last edited by wickedblkgt; 09-08-2010 at

12:18 PM

.
Time Served
Join Date: Jan 2007
Posts: 723
I dig 'em but I'm an infidel, too so I'm biased.
---
Quote:
Originally Posted by Sean88gt
Meh...I dunno why she likes it. It's like she put it on a pedestal because it is the gravy of life.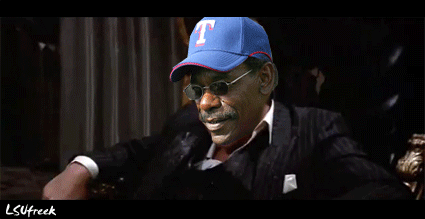 nice, where did ya pick them up at?

-Eric
---
Official Adrenaline Donor
1971 Chevy C-10 LWB - 350/350 with some fun parts.
1999 GMC 2500 LWB

"Why do they call this route the 'Widowmaker'?"
"I'm not sure, maybe route 'Oh God we're all going to die' was taken..."
Punk Ass Newbie
Join Date: Feb 2002
Location: TX
Posts: 25
they do good work, but they do not have quick turnaround.
even slower on communication.
guessing most orders are made at time of order. regardless they look awesome & are worth the money