High Resolution Gun Photo Thread
---
The title says it all, post up-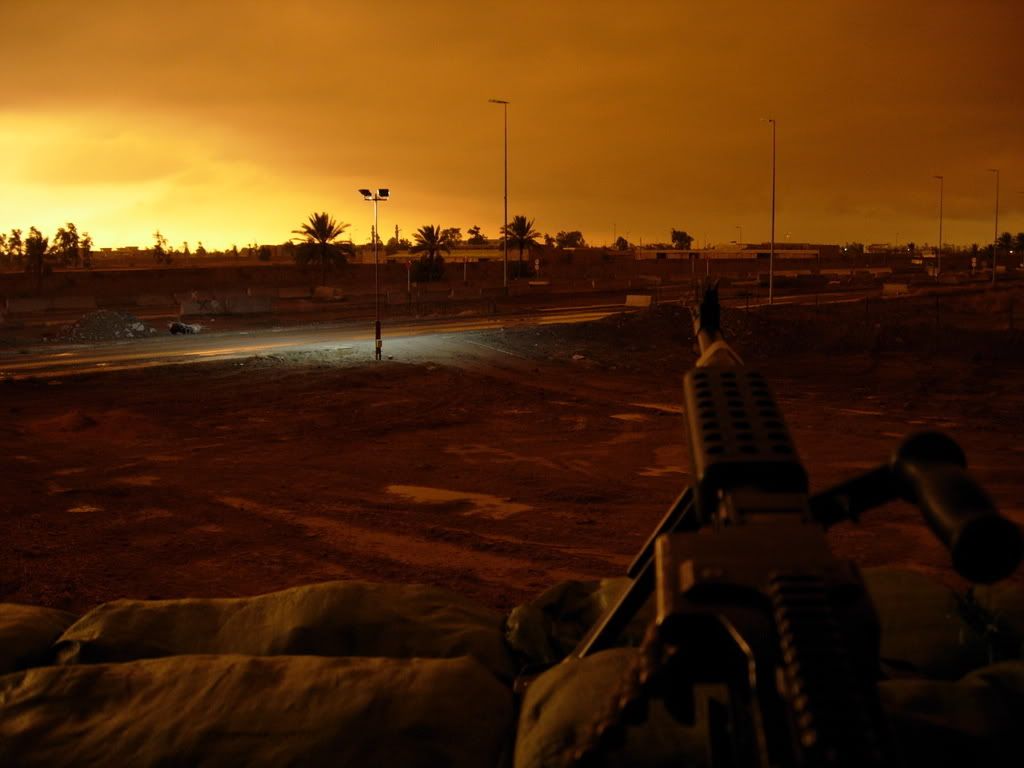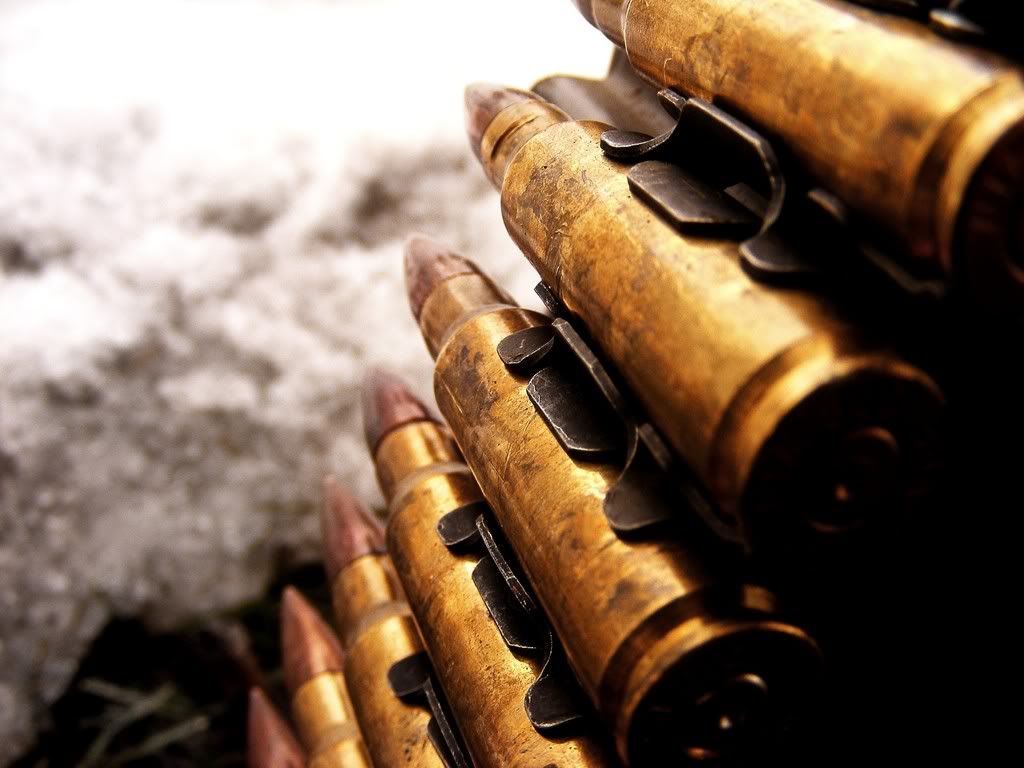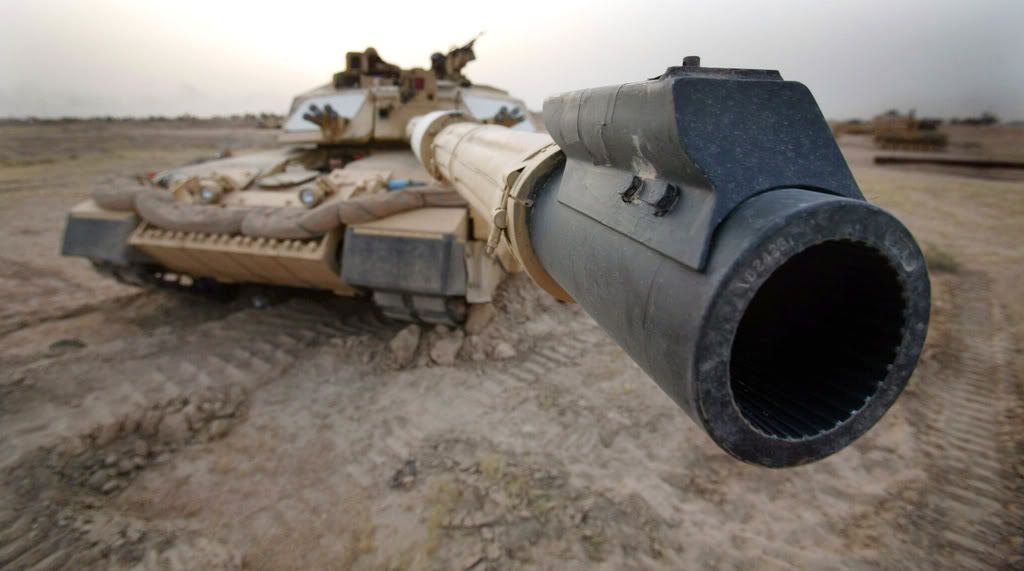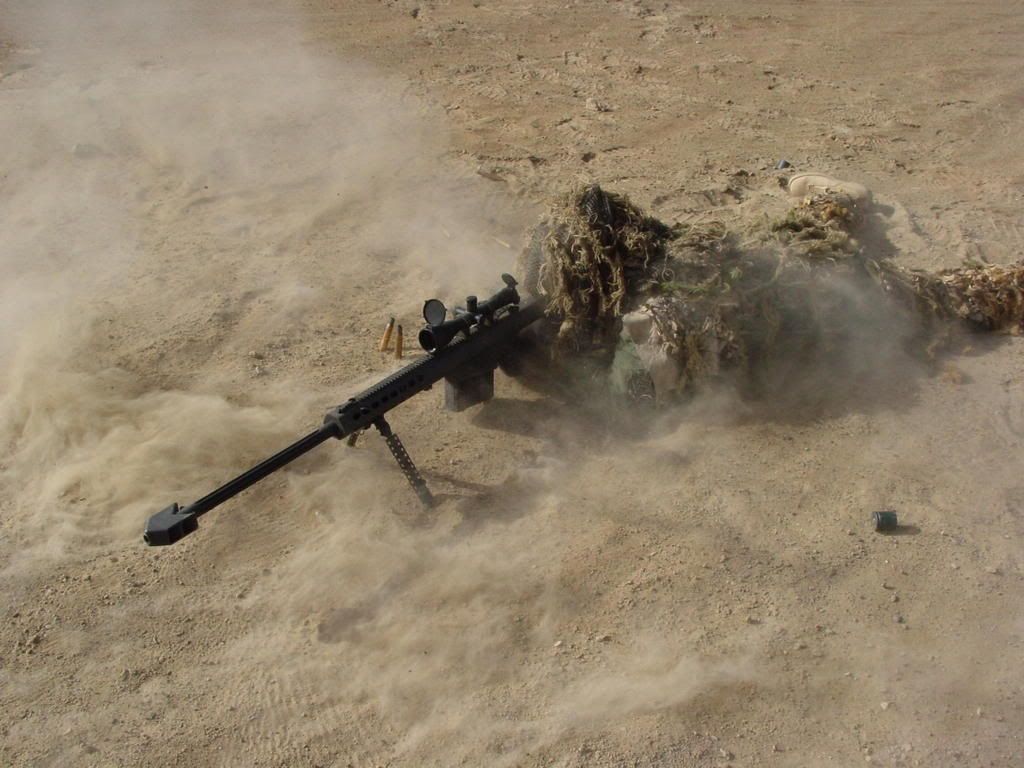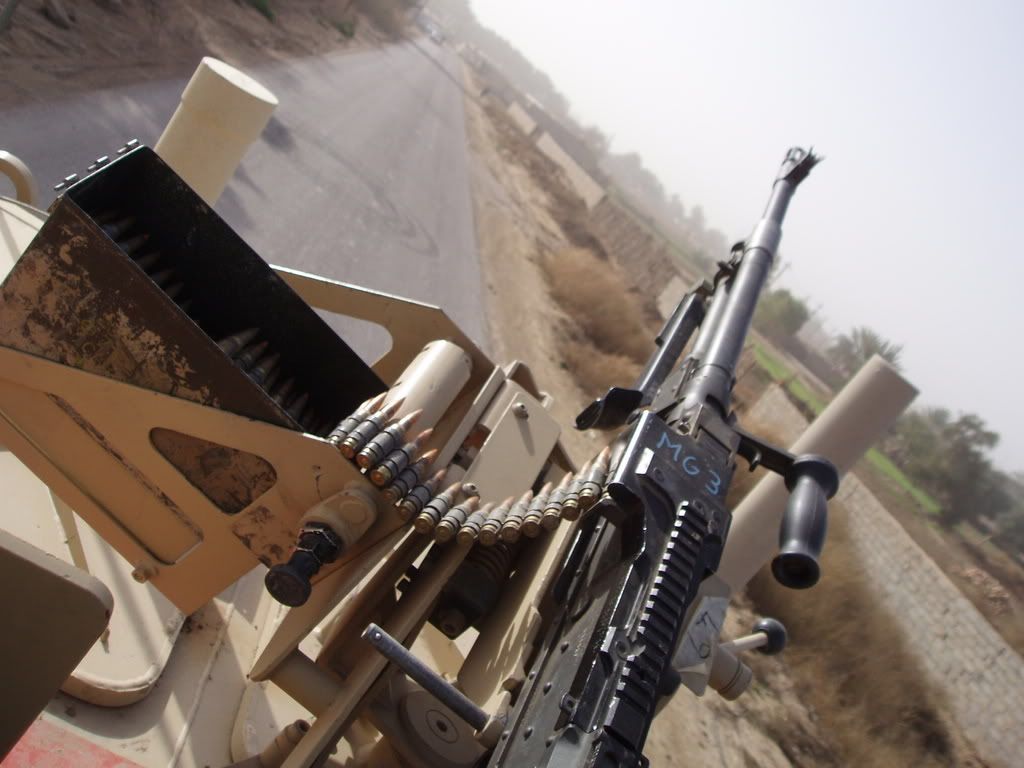 If someone could get some land I'd love to take some high res pictures like these.
Pic I took of my brother.
That SOCOM16 looks PIMP!
Here are some of my favorite:
---
I Я Invizabul
Join Date: Sep 2006
Location: Candyland
Posts: 4,909
---
None are more hopelessly enslaved than those who falsely believe they are free --Johann Wolfgang von Goethe
PAN
Join Date: Mar 2002
Location: Under a rock
Posts: 20,154
Some bad to the bone desktops in here...
Time Served
Join Date: Dec 2004
Location: ...
Posts: 278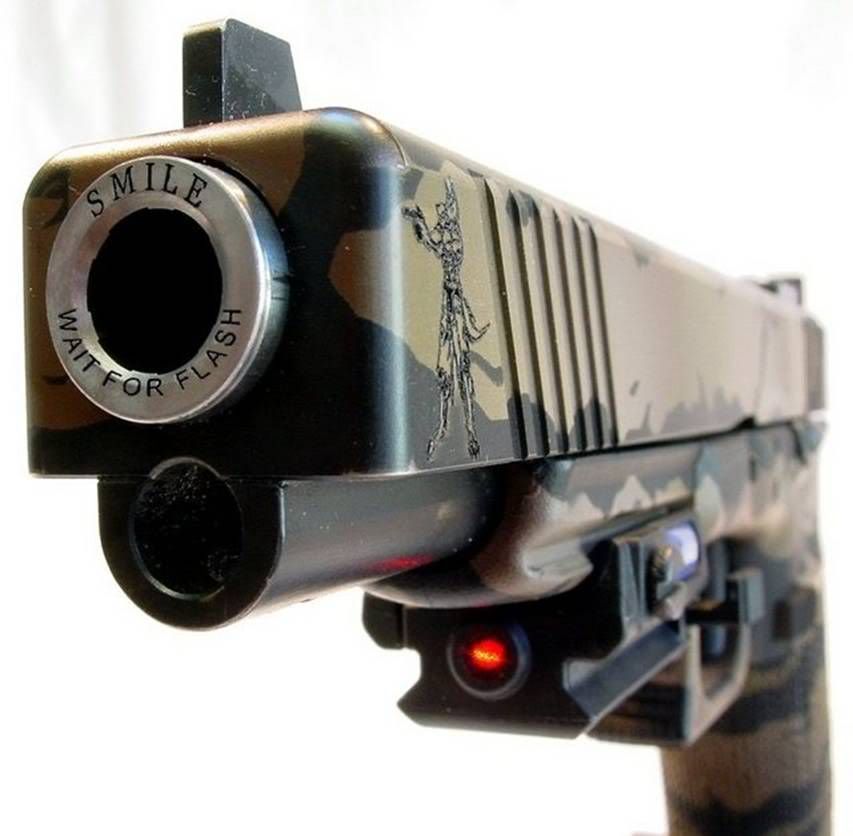 ---

In the field
Join Date: Aug 2001
Location: Terrell, TX
Posts: 1,280
Bad ass pics
---
Black on Black 02' Z28
Lowered on Black Z06 wheels

"A bad day hunting beats a good day at work"
TTT keep them coming!!
---
"Friends" help you move......."Real Friends" help you move bodies!
GIFSoup