Time Served
Join Date: Jul 2007
Posts: 726
Post your Kimber
---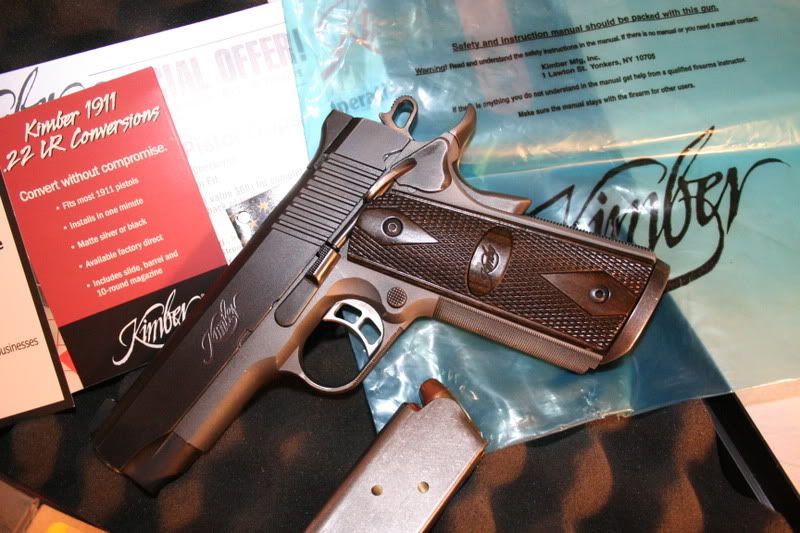 Just picked it up today. Kimber Tactical Pro II .45. Actually had one before and decided I needed one again.
I love me some 1911's
---
1957 Chevy Belair
1953 M38A1
My UC2, sorry for the terrible camera phone shot.
---
Buell 1125R
Raptor 700R
No fast cars though
Fear the lawn gnome
Join Date: Jul 2001
Location: if you want it blown up let me have it.
Posts: 4,535
Here ya go.
---
What you might call solitude is something i look forward to.