good local forums to sell an ar?
---
not looking to use gun broker at this point, i prefer someone local. found an ls1 t/a im going to buy so id like to free up some cash.
---
How much ya want?
---
1/19/09, the last day of Free America.
Pericles "Freedom is the sure possession of those alone who have the courage to defend it. "
"[T]he people alone have an incontestable, unalienable, and indefeasible right to institute government and to reform, alter, or totally change the same when their protection, safety, prosperity, and happiness require it." --Samuel Adams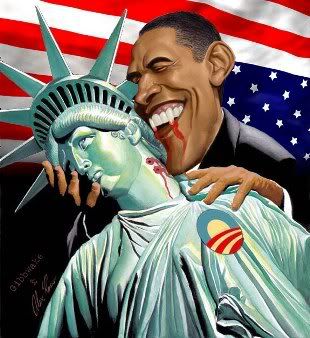 Gun Nut- Got Lead?
Join Date: Sep 2001
Location: Corinth
Posts: 1,203
ar15.com and of course the classifieds on here for the win.
I'd sell it here and try texasguntalk.com.
---
there is also alot of local yocals on glocktalk
---
1957 Chevy Belair
1953 M38A1
Join Date: Nov 2002
Posts: 1,422
Check out the forsale forums, i think its in there. It looks like an Old School A2 style.
Punk Ass Newbie
Join Date: May 2002
Location: Ft.Worth
Posts: 83
Try texashuntingforum.com , they have a classified section and I see AR's on there a lot.