Time Served
Join Date: Jan 2007
Location: Hurst
Posts: 288
Stock Refinishers
---
Howdy all,

Looking for a good refinisher for my antique firearm stocks. IT has fine checkering and has to be excellent. Any ideas?
---
Alright people, pay attention:
"To Many " is an address like in a toast or tribute while "Too Many " is an implication of excess.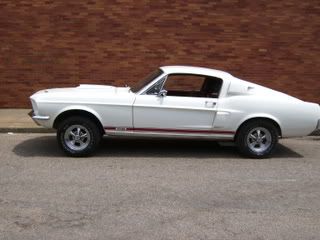 I think I am the only non-fox guy out here!
Time Served
Join Date: Jul 2007
Posts: 726
McClellan's Gun shop over in East Dallas does it all and pretty well.