Favre says he is done....today
---
Sorry for another thread, but this was too rich to pass up.
Quote:
AP source: Favre tells Vikings he will not return
11 minutes ago

MANKATO, Minn.(AP)—A person with knowledge of the situation tells The Associated Press that Brett Favre(notes) has informed the Vikings he will not return to Minnesota for a second season.

The person spoke on condition of anonymity Tuesday because the team had not made an official announcement. The person says the 40-year-old Favre called coach Brad Childress to say his injured ankle is not responding as well to surgery and rehabilitation as he had hoped.

With Favre, of course, nothing is ever necessarily final. He also told the Vikings last year he wouldn't play, but ultimately changed his mind and joined them immediately after they broke training camp.

Favre hurt his left ankle in the NFC championship loss to the New Orleans Saints. He had arthroscopic surgery in May.
Until pre-season is over.
---
1/19/09, the last day of Free America.
Pericles "Freedom is the sure possession of those alone who have the courage to defend it. "
"[T]he people alone have an incontestable, unalienable, and indefeasible right to institute government and to reform, alter, or totally change the same when their protection, safety, prosperity, and happiness require it." --Samuel Adams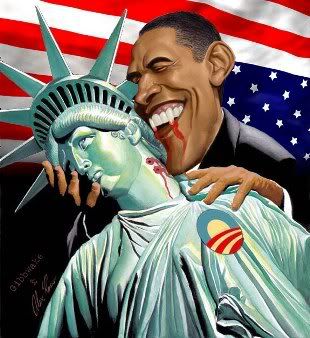 one at a time
Join Date: Feb 2001
Location: longview,tx
Posts: 1,711
the ole man needs to lay it down
---
1996 Z28 M6 435hp (cam,heads,etc..)
So I guess this means, going into the season, the Cowboys and Saints are the front runners for the NFC.
Lifer
Join Date: Oct 2006
Posts: 7,017
Resident Epicurean
Join Date: Mar 2003
Location: Irving
Posts: 23,270
Wait 5 minutes. That sour vagina is more fickle than my wife.