got my opening day tix!
---
to the astros!!! first time in my 34 years to catch an opening day game. i am so excited!! holla if you want the presale password before they go on sale to genpub tomorrow.

god bless.
---
You don't have to earn my respect, you have to earn my disrespect.
Quote:
Standing in a cell with tears running down your face and blood down your legs is no way to protest.
Lifer
Join Date: Sep 2003
Posts: 2,691
Road trip?
---
1/19/09, the last day of Free America.
Pericles "Freedom is the sure possession of those alone who have the courage to defend it. "
"[T]he people alone have an incontestable, unalienable, and indefeasible right to institute government and to reform, alter, or totally change the same when their protection, safety, prosperity, and happiness require it." --Samuel Adams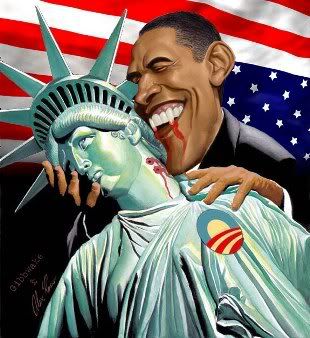 I've always wanted to see Roy Oswalt pitch 5 2/3...how much??!?!?!?!