Mark Cuban getting into Pro Football?
---
http://sports.espn.go.com/nfl/news/story?id=2887465
Bad, bad, bad idea Mark.
He needs to call up Vince McMahon and ask him how things went with the XFL.
This is just a sad attempt by Mark to try and trump Trump. Dude just needs to chill and worry about the Mavs and maybe think about taking the Rangers off Tom Hicks' hands.
I'm a big Cuban fan, but this is not a wise move on his part.
i'm down with a rangers move.
---
Time Served
Join Date: Jan 2006
Location: Burleson
Posts: 308
dont do it mark. i do like the rangers move though
Shouldn't he focus on atleast getting his team out of the first round?
---

Awful idea. People are always doing shit on Friday nights. They don't wanna stay home and watch not the best-of-the-best players. I agree that Cuban owning the Rangers would be pretty sweet. Maybe he could help them out as much as he did with the Mavs. The baseball scene really needs to pick up in Texas.
Time Served
Join Date: Nov 2004
Posts: 177
The XFL failed because Vince was running it as a 'drama' football league. The concept is sound though, people would watch more football if it was out there, at least if its was comparable in talent and rules.
---
It needs to be in the Fall if he does it. Spring time football makes no sense, but I think the Friday night will hurt, kind of like doing it on Saturday, I'd still watch NCAA, it's tradition.
---
1/19/09, the last day of Free America.
Pericles "Freedom is the sure possession of those alone who have the courage to defend it. "
"[T]he people alone have an incontestable, unalienable, and indefeasible right to institute government and to reform, alter, or totally change the same when their protection, safety, prosperity, and happiness require it." --Samuel Adams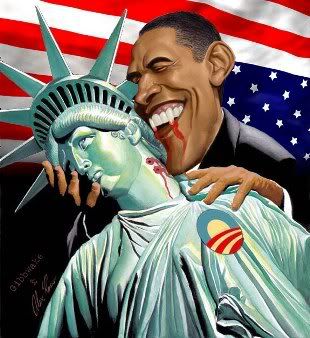 Please do it so you can become the laughing stock of sports...oh wait..

Heres Mark Cubans motto: 'If its against me, throw money at it or cry to the media.'

What a douche.
---
CANADIANS = DOUCHERS
I'm sure Mark is just bored right now. If I was a self-made billionaire, I could give a fuck less what anybody thought of me and what I did. Cuban is going to do whatever he wants to do because he can!
---
"I don't have a problem with anger, I have a problem with idiots!"