UFC and Chuck on SportsCenter
---
Did anybody catch what sportscenter said about the UFC? And did anybody catch the interview with Chuck?

I was at the bar last night and couldn't hear a damn thing
Quote:
Originally Posted by bert89coupe
Did anybody catch what sportscenter said about the UFC? And did anybody catch the interview with Chuck?

I was at the bar last night and couldn't hear a damn thing
--wes
Poor Chuck....ego has gotten smashed
Rampage made it look easy. Talk about not working up a sweat, work outs were harder.
Time Served
Join Date: Jan 2007
Location: Texas
Posts: 226
---
AMS1000 Boost Control
"It's the fastest who gets paid, and it's the fastest who gets laid!"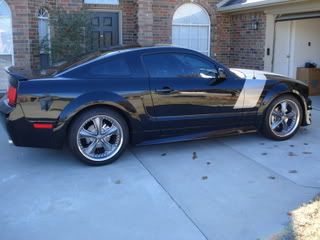 Time Served
Join Date: Jul 2000
Location: Keller, Tx
Posts: 372
It made me feel like I got a Mike Tyson fight.....what a waste