Time Served
Join Date: Jul 2005
Location: euless
Posts: 300
nevin traded
---
nevin for hairston ,i dont know abou this one givin up alotta power in the middle of the lineup unless jason botts steps up
---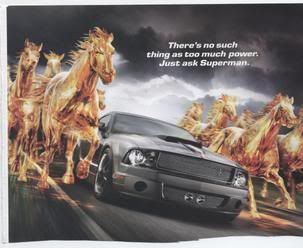 Nevin sucked.Its either a home run or no contact with him.Unfortunately, he didn't hit too many homers.I look at this as a dump of a contract.
Time Served
Join Date: Jul 2005
Location: euless
Posts: 300
yeah i guess it opens the door for botts and more time for derosa,hafner would look good there instead of trading him for einar diaz when they shoulda just resigned pudge
---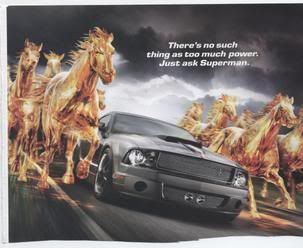 Yeah this trade isn't really a big deal cause Nevin doesn't do much. I was just thinking about how great it would be if we still had Hafner for DH. He's been totally pounding the ball.
---