DFWMUSTANGS.NET
Join Date: Jun 2007
Posts: 3,635
What do you expect from the "Religion of Peace" ?
Rabid animals are less vicious than muslims.
---
1/19/09, the last day of Free America.
Pericles "Freedom is the sure possession of those alone who have the courage to defend it. "
"[T]he people alone have an incontestable, unalienable, and indefeasible right to institute government and to reform, alter, or totally change the same when their protection, safety, prosperity, and happiness require it." --Samuel Adams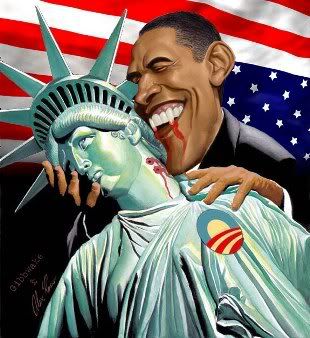 Yeah, real peaceful they are.
That's why I believe in an eye for an eye!