Time Served
Join Date: Jul 2007
Posts: 872
healthcare is looking very promising.
---
---

/Homer Simpson "This is going great"
---
1/19/09, the last day of Free America.
Pericles "Freedom is the sure possession of those alone who have the courage to defend it. "
"[T]he people alone have an incontestable, unalienable, and indefeasible right to institute government and to reform, alter, or totally change the same when their protection, safety, prosperity, and happiness require it." --Samuel Adams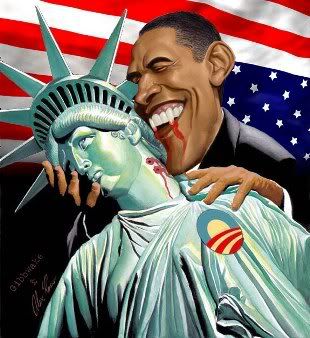 Time Served
Join Date: Mar 2006
Location: Watauga Tx
Posts: 659
Yea but its more money for the government so its a good deal! More money for welfare and more money to play world police! Shit costs alot of money and we do not fucking have it. They are dying to come up with a way to get more money. Some of the new taxes they are looking at are crazy.
---
The trouble with doing something right the first time is that nobody appreciates how difficult it was.
They can push and push and push, but eventually the door will slam shut on them so fast that i'll bloody their noses. I have faith in that.
---
Quote:
i think thedark1337 is a pretty cool guy. eh plays the game and doesnt afraid of anything
Quote:
- later on when i was about 16 i suddenly came to the realization that i had zero appeal to women and i said "i'm going to say i'm gay from now on"
There will be businesses that drop coverage, just wait and see. Especially with the premium increases that are coming. I can't wait to see this shit unfold, it is going to be great!
---
"I find that the harder I work, the more luck I seem to have." - Thomas Jefferson (1743-1826)

"There are four boxes to be used in defense of liberty: soap, ballot, jury, and ammo. Please use in that order." - Ed Howdershelt