Chris Matthews at it again
---
---
Our government needs our help, they have an addiction. Our government is addicted to our money. Since they always have our best interest at heart it's time we return the favor. We need to have an intervention, for the governments own good of course. It's just irresponsible for us to let people with a known money addiction continue to handle our money. Lets have an intervention now so we can help these sick individuals.
What a blabbering tool.

Stevo
---
Animal whisperings
Intoxicate the night
Hypnotize the desperate
Slow motion light
Wash away into the rain
Blood, milk and sky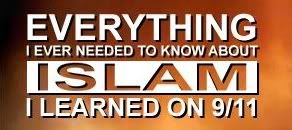 Time Served
Join Date: Mar 2001
Location: DFW
Posts: 526
That MoFo needs to be in a padded cell. He's way out of his mind. Of course he works for propaganda USA central(NBC) so it's not unexpected
Time Served
Join Date: Nov 2006
Posts: 757
Time Served
Join Date: Feb 2006
Posts: 445
I'm about tired of this fuckin asshole's propaganda.
---
68 Coupe- 351w, Twisted Wedge heads, XE284 cam, T5, disc conversion, former 6 cylinder car.
Quote:
(thats right, in a fucking duel with guns, Jackson allowed his oppenent to fucking shoot at him before shooting back). Now we have Obama, who is a little bitch. God damn the presidency of the US is just not the same as it used to be.
Lifer
Join Date: Nov 2001
Location: Ellis County
Posts: 18,368
According to the ratings, there's not enough folks watching him to make a difference.
---
CHL holder and Conservative...AKA "Domestic Terrorist"
I keep hoping that Chris Matthews has a Mark David Chapman waiting for him..
---
1/19/09, the last day of Free America.
Pericles "Freedom is the sure possession of those alone who have the courage to defend it. "
"[T]he people alone have an incontestable, unalienable, and indefeasible right to institute government and to reform, alter, or totally change the same when their protection, safety, prosperity, and happiness require it." --Samuel Adams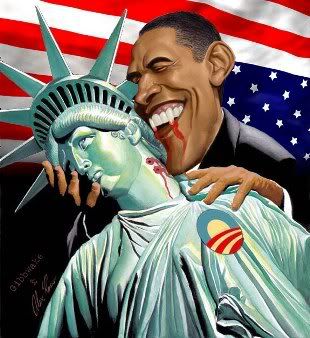 Quote:
I keep hoping that Chris Matthews has a Mark David Chapman waiting for him..
I can add several more to that list -- not just people in the media either.
---
I would pay lots of money to see Glenn Beck knock him the fuck out. Or hell even more money to see Ann Coulter rip his eyes out.
---
CANADIANS = DOUCHERS
Quote:
I keep hoping that Chris Matthews has a Mark David Chapman waiting for him..
Hell...you know how much ammo costs these days? That's too much of an investment to waste on such an imbecile.
Just physically removing his head that's stuck so far up his ass would surely be fatal.
Poor Chris Matthews and the rest of the MSNBC squirrels. All their ratings come from YouTube clips, instead of their actual shows.
---