DFWMUSTANGS.NET
Join Date: Jun 2007
Posts: 3,635
Hitlers obama rant
---
---
Last edited by sc281_99-0135; 10-14-2009 at

08:43 PM

.
DFWMUSTANGS.NET
Join Date: Jun 2007
Posts: 3,635
LMFAO!! The only thing that annoyed was the pop-up video boxes.
---
1/19/09, the last day of Free America.
Pericles "Freedom is the sure possession of those alone who have the courage to defend it. "
"[T]he people alone have an incontestable, unalienable, and indefeasible right to institute government and to reform, alter, or totally change the same when their protection, safety, prosperity, and happiness require it." --Samuel Adams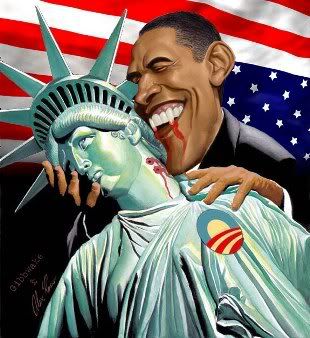 Time Served
Join Date: Mar 2006
Location: Watauga Tx
Posts: 659
---
The trouble with doing something right the first time is that nobody appreciates how difficult it was.