Going green bs
---
This is so fucking ridiculous, don't bring any extra shit on the plane, literally.
http://www.dailymail.co.uk/news/worl...-boarding.html
---
Our government needs our help, they have an addiction. Our government is addicted to our money. Since they always have our best interest at heart it's time we return the favor. We need to have an intervention, for the governments own good of course. It's just irresponsible for us to let people with a known money addiction continue to handle our money. Lets have an intervention now so we can help these sick individuals.
they probably just dont want to have to empty the lavatory on the plane lazy asses.
---
98 Brokra
Hotels and all these places going "green" is absolute bullshit. Just trying to guilt consumers into making the company more profit so their execs can fly their personal jets around...which is not green.
---
My '03 Sold.
Stuff will go green, so is the answer to bitch about it, or profit off the stupid until the 'green ship' runs aground?
---
1/19/09, the last day of Free America.
Pericles "Freedom is the sure possession of those alone who have the courage to defend it. "
"[T]he people alone have an incontestable, unalienable, and indefeasible right to institute government and to reform, alter, or totally change the same when their protection, safety, prosperity, and happiness require it." --Samuel Adams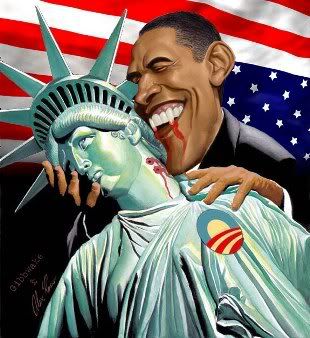 people taking a dump before a flight saves them MONEY, its not about going green
---
2006 Dodge Ram Megacab Cummins
1969 Mustang Coupe
1969 Mustang Mach1
1969 Chevy C10
1966 Mustang Coupe
I think a lot of companies just say this or that is green, about their company, but it's bullshit. Just listen to the stuff they claim.