It begins: not 1, but 535 CEOs of GM
---
Quote:
President Obama may have "no interest" in running General Motors, as he averred Monday. But even if that's true, we are already discovering that he shares Washington with 535 Members of Congress, many of whom have other ideas.

The latest self-appointed car czar is Massachusetts's own Barney Frank, who intervened this week to save a GM distribution center in Norton, Mass. The warehouse, which employs some 90 people, was slated for closure by the end of the year under GM's restructuring plan. But Mr. Frank put in a call to GM CEO Fritz Henderson and secured a new lease on life for the facility.

Mr. Frank's spokesman, Harry Gural, says the Congressman discussed, among other things, "the facility's value to GM." We'd have thought that would be something that GM might have considered when it decided to close the Norton center, but then a call from one of the most powerful Members of Congress can certainly cause a ward of the state to reconsider what qualifies as "value." A CEO who refuses the offer can soon find himself testifying under oath before Congress, or answering questions from the Government Accountability Office about his expense account. To that point, Mr. Henderson spent Wednesday with Chrysler President Jim Press being castigated by the Senate Commerce Committee for their plans to close 3,400 car dealerships. Every Senator wants dealerships closed in someone else's state.

As Mr. Gural put it, Mr. Frank was "just doing what any other Congressman would do" in looking out for the interests of his constituents. And that's the problem with industrial policy and government control of American business. In Washington, every Member of Congress now thinks he's a czar who can call ol' Fritz and tell him how to make cars.
http://online.wsj.com/article/SB1244...8346:b24929182
---
'05 Redfire Mustang

"Self-government won't work without self-discipline." - Paul Harvey
Any more info on what kind of warehouse this is?

Since that queer is involved, I'm going to say the 90 employees were all $200/hr UAW hands and their jobs were all quadruple-redundant.


...and Barney probably has a boyfriend there.
---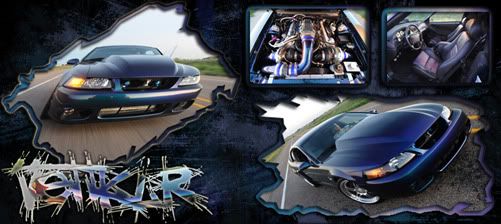 If D.C isn't the biggest cluster fuck i've ever seen right now, I don't know what is. This is getting fucking ridiculous.
---
I'll show your president the same respect you showed mine.
I've never wanted some to get multiple cases of AIDS like Barney Frank. JusT shows what fools Massholes are to vote that jackass in.

And fuck Fritz for allowing them to play games.
---
1/19/09, the last day of Free America.
Pericles "Freedom is the sure possession of those alone who have the courage to defend it. "
"[T]he people alone have an incontestable, unalienable, and indefeasible right to institute government and to reform, alter, or totally change the same when their protection, safety, prosperity, and happiness require it." --Samuel Adams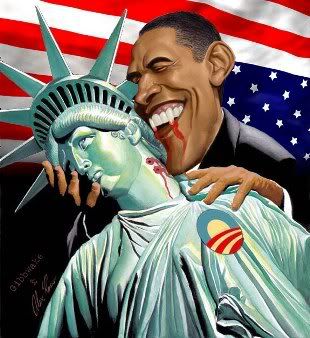 Lifer
Join Date: Nov 2001
Location: Ellis County
Posts: 18,368
535 CEO's, and not one knows a fucking thing about the automobile business...
Sounds like a plan...
---
CHL holder and Conservative...AKA "Domestic Terrorist"
DFWMUSTANGS.NET
Join Date: Jun 2007
Posts: 3,635
Quote:
This is totally awesome
Awe"some\, a. 1. Causing awe; appalling; awful; as, an awesome sight. --Wright.
2. Expressive of awe or terror.
good choice of words
Clown
Join Date: May 2005
Location: With the real El Chupacabra
Posts: 2,190
This is no different than Arlington getting saved numerous times since the 80's.

Between the Czar's and Executive Orders, Obama and his Cabinet have eroded the powers of Congress to basically nothing except for cutting off the money.....Oh wait, Congress has already approved all the money.
LMAO...

When do I wake up from this nightmare? I must be in a coma or something.
---
"His tricked out trans am guzzles every dime he brings home"
2004 RC SWB F150 5.4 - Saleen S/C'd 5.4 3V
1979 Pace Car - Not the usual mods
1984 Gt-350 - Trickflow'd 302
1992 Coupe - Vortech'd 393
1997 Viper GTS - H/C and Giggles
Buy my F-150 Vortech Setup!
-
Link
Next year can't come soon enough. Here's hoping that we can get enough votes to end the maddness
PAN
Join Date: Mar 2002
Location: Under a rock
Posts: 20,154