Oil price crap
---
This is such BS...we have this headline:
Quote:
Oil May Break Resistance, Rise to $71.55: Technical Analysis
http://www.bloomberg.com/apps/news?p...0&refer=energy
Then here we go with supply:
Quote:
Rising reserves of unused oil put strain on storage

Rotterdam, Europe's biggest port, is running out of room for more oil, US reserves are at a 19-year record and tankers are being used as floating storage off Britain's south coast, even though OPEC is reducing production.

"From a commodities point of view, world trade is appalling and the demand is just not there," said Ahmad Abdallah, commodities analyst at Gavekal, the economics consultancy. "All inventories are rising – they are bursting at their seams."
http://www.telegraph.co.uk/finance/n...n-storage.html
So...we gonna start hearing the supply and demand BS again to justify the price hike??
---
'05 Redfire Mustang

"Self-government won't work without self-discipline." - Paul Harvey
I'm still trying to figure out what caused the price of gas to jump 17 cents yesterday by my house. I can't find a reason anywhere.
---
If oil execs were to start getting 'handled' properly, prices wouldn't do this.
---
1/19/09, the last day of Free America.
Pericles "Freedom is the sure possession of those alone who have the courage to defend it. "
"[T]he people alone have an incontestable, unalienable, and indefeasible right to institute government and to reform, alter, or totally change the same when their protection, safety, prosperity, and happiness require it." --Samuel Adams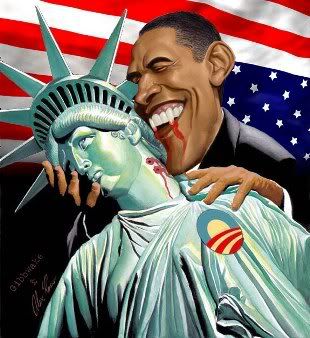 Yep, some definite market manipulation going on there with a glut of supply and prices rising. Hopefully once they've filled every container ship and storage vessel then the price of oil will have to drop.
I hope so too. Got a deal on premium today for the 10 mpg stang...most expensive fuel purchase since last year...spent $26.50

Stupid gas guzzler...lucky I only drive it once a week...
---
blank
Join Date: Jan 2005
Location: In the Air
Posts: 2,380
Diesel is staying about the same so i cant complain.
I haven't noticed, I drive 15 mins to work now instead of 60, heh.
---
PAN
Join Date: Mar 2002
Location: Under a rock
Posts: 20,154