Join Date: Jan 2006
Posts: 2,181
global warming -- effect of man????
---
Our place in the solar system.....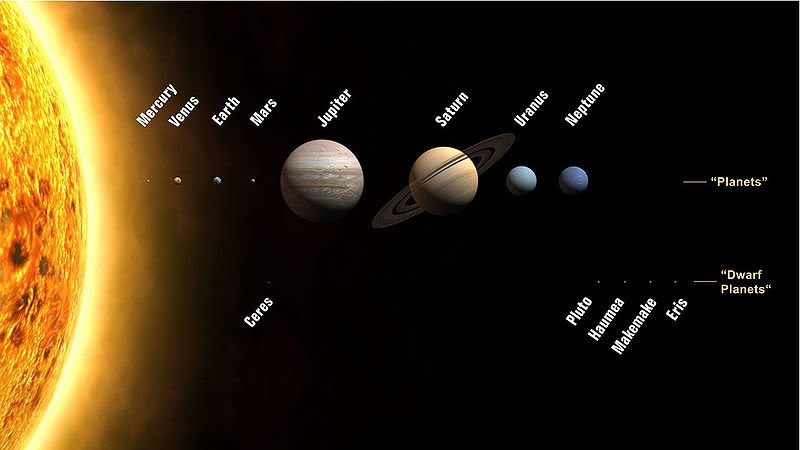 Quote:
Our place in the solar system.....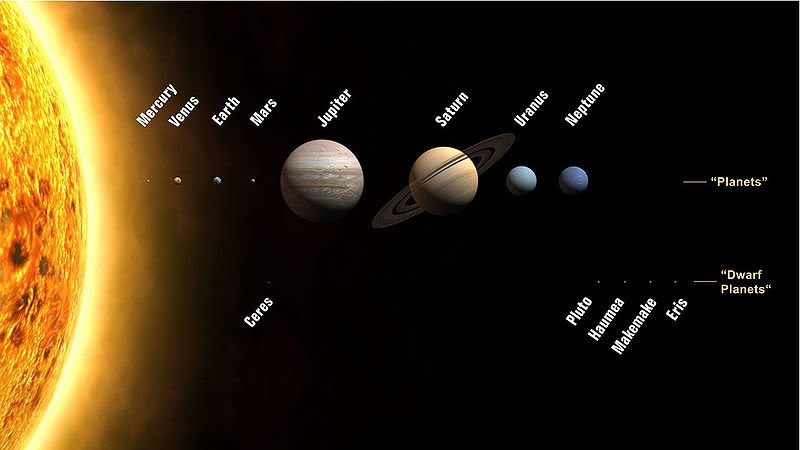 That's a horrible diagram of the distance we are from the sun. If that diagram were accurate, the sun would cover the entire sky, and of course, we would not exist. The greenhouse effect is a natural occurance, but global warming is just the rise of average temps compared to previous years. Now, the results can be deceiving, because in the early 1900's, how much concrete and building and stuff were around absorbing heat? Little to none. So that could skew the readings that we get right now. However, to say that all the carbon monoxide that we're releasing into the air, isn't affecting the climate is naive.
I'm no Al Gore backer. I don't think that we're in immediate danger of killing the planet, but we're definitely not helping it. That shit is gonna happen though with all the ammenities (sp?) that we like in our lives.
Long live manbearpig!
NOT AFGHANISTAN ANYMORE!!
Join Date: Nov 2005
Location: I'm not sayin', I'm just sayin'
Posts: 4,219
I call bullshit on us ever being able to any real damage to this planet short of nuclear winter.

There is more shit blown into the air by random volcanic eruptions than we ever produce from out cars and factories. Not to mention that as the planet comes to the end of an ice age the temps have to go somewhere, and common sense would tell you that direction would be up.

The earth goes through natural heating and cooling cycles, we happen to be in a warming trend right now. It's not rocket science people.
---
Dallas news reports Tony Romo tried to commit suicide last night!

Fortunately he dropped the gun and the bullet was intercepted!
Join Date: Jan 2006
Posts: 2,181