Maps of: Unemployment & Delinquet Mortgages
---
---
'05 Redfire Mustang

"Self-government won't work without self-discipline." - Paul Harvey
Looks like the middle of the country is doing the best (for the most part).
---
1/19/09, the last day of Free America.
Pericles "Freedom is the sure possession of those alone who have the courage to defend it. "
"[T]he people alone have an incontestable, unalienable, and indefeasible right to institute government and to reform, alter, or totally change the same when their protection, safety, prosperity, and happiness require it." --Samuel Adams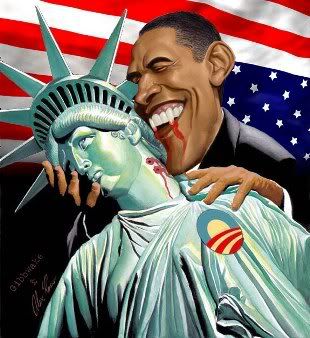 ebay pimp
Join Date: Oct 2001
Location: Carrollton, TX
Posts: 4,360
Interesting, yes the center portion border to border, is doing better. But so is most of New England (besides Maine). Wish the maps were more up to date. Kali-FORNia is getting hammered.
I am sure that some of the bank card delinquencies in those numbers have nothing to do with organizations like Chase arbitrarily altering billing cycles so that people are getting tripped up with two statements due within the same month. That is one way they are screwing with family monthly budgets who have a low "fixed for life" balance transfer they are paying off. If you are late on just one single payment, it allows them to send you to the 20-30% rate. After taking over Washington Mutual, they have tried to do this to me twice since December. Both times I have sent them double the minimum with a note saying "nice try".