U.S. Based Terrorism Camps
---
I just came across this on FOXnews.com:
http://www.foxnews.com/story/0,2933,494424,00.html#
There's a link to the video of the interview in the transcript, about halfway down it.
Quote:
...we spent two and a half years investigating this group, and during that time we interviewed law enforcement about why these groups, why these facilities were allowed to exist in the United States.

We got a host of reasons, but the No. 1 reason is they are protected by the U.S. Constitution, and they are protected by state constitutions in the United States. Really, law enforcement's hands are tried in trying to shut these groups down...
Quote:
...There's 35 compounds, villages, communities that Sheikh Gilani has inside the United States. They range anywhere from the East coast of New York to South Carolina to the West Coast, Seattle, Washington, and from New York down to Texas.
Spread the word, my fellow Americans. These fucksticks are in our own backyards
The Constitution may protect their right to be here, but the country needs to know where and how these camps operate.
---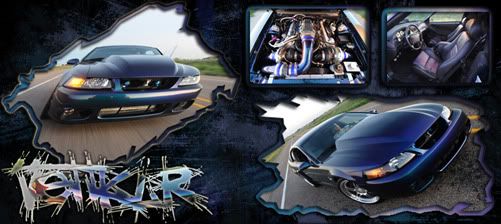 Out
Join Date: Apr 2000
Posts: 41,944
They're waiting, just like others. Been saying it for years.
The Decent Guy
Join Date: Jul 2001
Location: staying away from the tall woman with the adams apple.
Posts: 8,081
Quote:
They're waiting, just like others. Been saying it for years.
that is what they do, they wait till they have what they need in supplies and find a person dumb enough to kill himself for his god. none of these things happen over night.
---
Interesting, but that guy he interviewed was a bit of a kook.
Time Served
Join Date: Nov 2006
Location: tail end of where the hell are we road
Posts: 807
if they know where they are they can keep track of them. just like they do with meth cooks.
---
" dont mess with the porchdog........ he bites "