Grats!

Stevo
---
Animal whisperings
Intoxicate the night
Hypnotize the desperate
Slow motion light
Wash away into the rain
Blood, milk and sky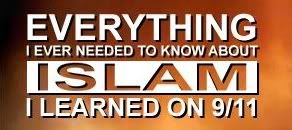 I love those. My boss made him lose too
---
"The vote didn't even get Bar-ocked"

LOL.
So, black01gt name is Andy Kier? Learn something new everyday.
---
Quote:
it was not a problem to bring money to his house at 10pm.so why is it a problem to call and bitch.it wasnt a problem when we were all sitting around smoking pot together.yes i said it we all were smoking pot together.what now stupid.