Out
Join Date: Apr 2000
Posts: 41,944
I wish he'd take the rest of them with him.
---
1/19/09, the last day of Free America.
Pericles "Freedom is the sure possession of those alone who have the courage to defend it. "
"[T]he people alone have an incontestable, unalienable, and indefeasible right to institute government and to reform, alter, or totally change the same when their protection, safety, prosperity, and happiness require it." --Samuel Adams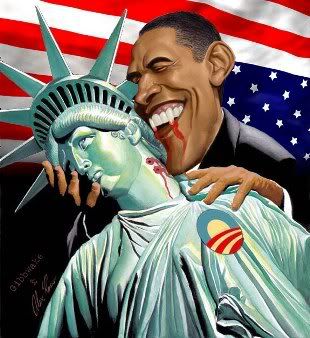 Lifer
Join Date: Oct 2006
Posts: 7,017
I'm from N.C., and lived there when he was first elected Senator, and both then and now believe he was just too negative for his own or anybody elses good.