Rev. Jeremiah Wright claims public is trying to paint him as 'some sort of fanatic'
---
He's off his rocker:
Barack Obama's former pastor, the Rev. Jeremiah Wright, said in excerpts from an interview released on Thursday that people airing snippets of his fiery sermons were trying to paint him as "some sort of fanatic."
http://www.reuters.com/article/vcCan...34358820080425
---
Operation Damage Control is in full effect.

Stevo
---
Animal whisperings
Intoxicate the night
Hypnotize the desperate
Slow motion light
Wash away into the rain
Blood, milk and sky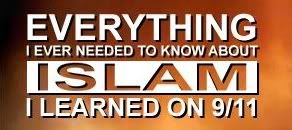 A card layed is a card played. If he is preaching it then he needs to stand behind it.
Lifer
Join Date: Nov 2001
Location: Ellis County
Posts: 18,368
I heard some snippets yesterday, where the Rev Wright was saying that as a politician, Obama says what he has to say to the press. That "as a politician", Obama can't verbalize certain things like the Rev can.
---
CHL holder and Conservative...AKA "Domestic Terrorist"
Well if that's not the pot calling the kettle Wright!
---
1/19/09, the last day of Free America.
Pericles "Freedom is the sure possession of those alone who have the courage to defend it. "
"[T]he people alone have an incontestable, unalienable, and indefeasible right to institute government and to reform, alter, or totally change the same when their protection, safety, prosperity, and happiness require it." --Samuel Adams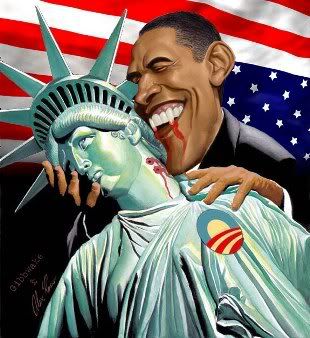 I thought I read an article like this in The Onion.
---
Quote:
Women: vaginal life support.