Crucial Ballistix ram is garbage
---
That's pretty much all I have to say. I've had Ballistix ram in my last 3 builds, and in all 3 of them, the ram had to be RMA'ed more than twice. In my most recent experience - I actually got the ram for chump change seeing as my friend won the ram (learning from my previous experiences) I was apprehensive, but for what I paid I couldn't complain. It didn't even last 5 months and started all kinds of problems. I did what I did the last 3 times, and switched to Corsair memory, and problem solved, yet again. I don't know what happened to Micron and Crucial - but they went from being one of the very best manufacturers to absolute crap. Sending the sticks back again for RMA and selling. Anyone need some 1600MHz DDR3?
Punk Ass Newbie
Join Date: Mar 2008
Posts: 993
I tried it once when it was on sale and had rebates. I used it for a couple days, but the PC would freeze or blue screen during games. I returned it and paid the extra for some OCZ.
---
I had shitty luck with corsair and OC'ing. I've never run Crucial, but I have the same OCZ stuff that's been running for YEARS in my core2duo.
---
...
---
The only time I have bought premium quality ram was when I bought Crucial Ballistix. I wasn't even OCing it and it died after a year or so.
Sounds to me like I'm not the only one with this problem.
i had the same problems way back in the day with some crucial ballistix ddr500 (tccd chips). i can't even remember how many times I had to rma them.
---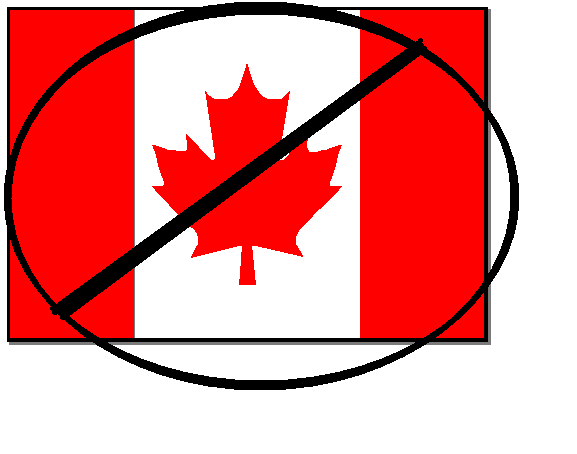 It's Thursday and Crucial memory still sucks ass.


that is all.
I've had decent luck with Crucial in the past, but many friends with almost the exact same stories. Running Corsair now and absolutely no issues.
dead
Join Date: Sep 2002
Posts: 14,611
ram is like a box of chocolates...


i like g skill and mushkin right now.
2gb of Mushkin in my desktop for about 5 years now. Runs great