Iam I screwed??
---
Long story short, I bought a laptop from coworker. It ran fine for 2days, now today I started it up and got a message "cmos battery failure". Now its asking for a password that I have no clue what it is. I type 3 random things and it shuts down on the third attempt. Its a toshiba satellite a305-s6905.

Iam I screwed or an easy fix?
Try 0000, and replace the CMOS battery.
---
**SKAGG NASTY** Just another 9 second street car.

cmos battery is like 2 bux at fry's
---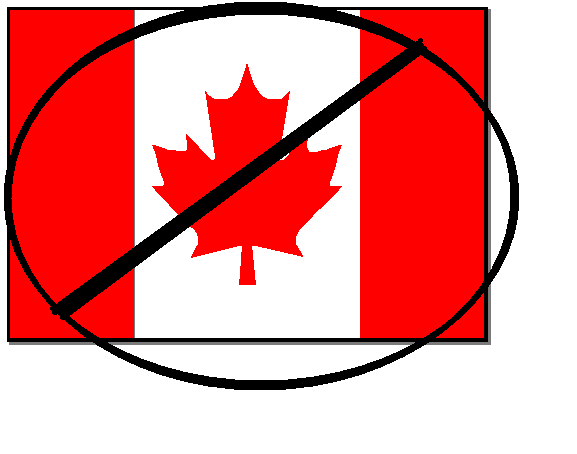 Well I talked to him today. He said he never set a password.