Turtle Beach x31 headset
---
I got these at best buy for $100 bucks . I wasn't happy with them (I was playing L4D2 and GTA4 with them) UNTIL I put them on with BF2. Made me want to go ahead and upgrade to the x41s ($200). I love the wireless capabilities. I would have said this would have been a great buy at $80 or $90. Decent buy at $100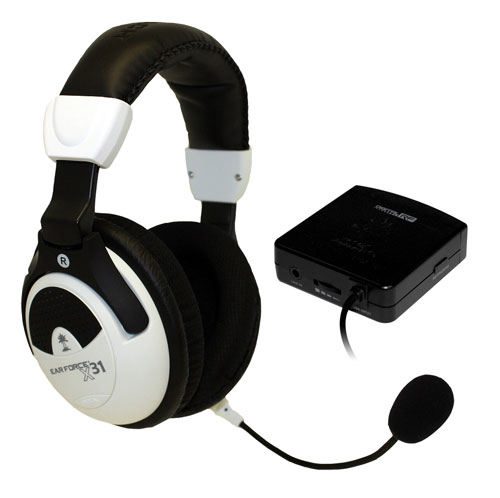 Anybody else have any headset reviews? I know there was a thread a while back, but I wanted to get some reviews.
---
01 GT Vert.... FINALLY!!!! "They Ain't 20's but I keep 'em clean"
Texas State women are *too* down!!!!
Quote:
What the fuck is going on?! White people are not supposed to be treated this way!
Time Served
Join Date: Apr 2006
Posts: 648
i though about gettin some turtle beaches. but didnt know which ones.. all i play is cod mw2 and forza
---
-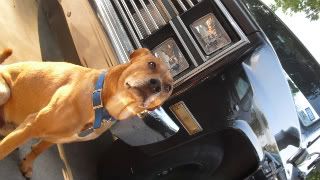 <a href="http://www.xboxlc.com/profile/YURE_DAUGHTER">
<img src="http://www.xboxlc.com/cards/sig/blueice/YURE%20DAUGHTER.jpg" border=0>
</a>