Time Served
Join Date: Jan 2005
Location: Texas
Posts: 133
I was going to get it for ps3, but if there is a lot of people on here that get it for PC I might get it for PC. Always fun to take out your anger on the forum shit talkers in a video game lol

But seriously it looks like a cool game. Lot better than that other game *cough MW2 cough*.

In the demo for ps3 there was only one level, please tell me the actual game will have more than one level. I know this might seem like a dumb question but I am just checking.
---
2003 slowbra... clutched, lowered, pullied, a little bit of suspension, exhaust, intake ... definatly a work in progress
i gave my pc copy to my dad, not sure if I want this on the ps3 or the pc.
but more than liekly i'll pick it up on steam.
---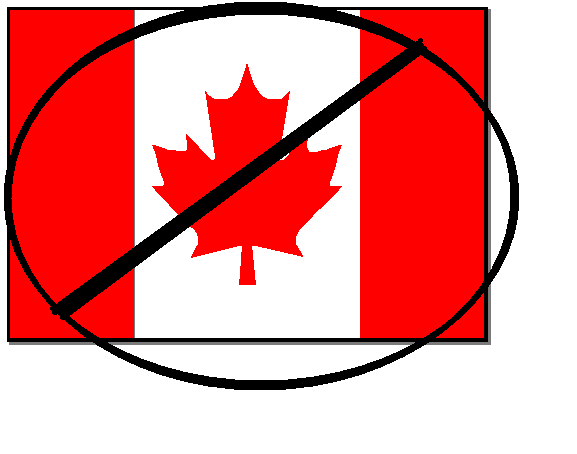 dead
Join Date: Sep 2002
Posts: 14,611
i bought it on pc as well.
I will most definitely be getting this game. I may go preorder at Gamestop soon.


Also, this may be the game that motivates me to actually get internet at the casa and play online.
---
Remember, some people are alive simply because it is illegal to kill them.
God Bless our Troops
Quote:
Originally Posted by Da Prez
my excuse is i dont give a fuck...
Quote:
sass me again and see what happens...
Quote:
I knew you were a titty hating fag the moment I met you.
2007 Harley Davidson Street Bob
2003 King Ranch F-150
Been playing the demo on xbox live. Map is freaking huge. I can't wait to see how the other maps are.
---
New Project 1964 C10 350/700r4
Time Served
Join Date: Apr 2009
Location: Arlington, TX
Posts: 962
Just ordered steam + ps3 version

roliath_85 on steam
roliath85 on psn
---