Wav to Text
---
Question, i've been recording all of my conference calls and I am looking for a way to turn these .wav files into text into a notepad or something.

Cheap or free would be great, but i'll buy anything as long as it works.

Thanks!
---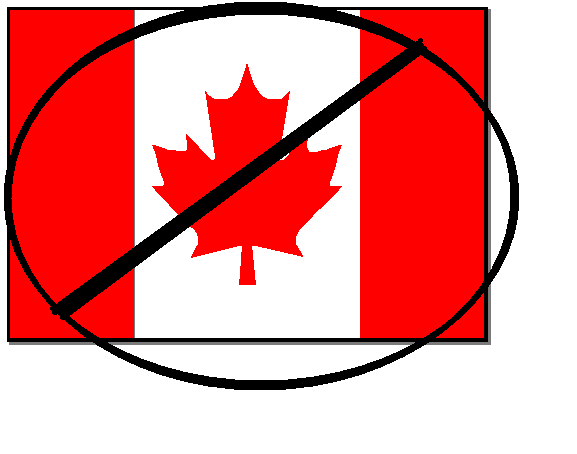 Time Served
Join Date: Jun 2009
Posts: 144
I Я Invizabul
Join Date: Sep 2006
Location: Candyland
Posts: 4,909
Oh holy shit! You are just too clever.
Time Served
Join Date: Jun 2009
Posts: 144