Time Served
Join Date: Apr 2006
Posts: 648
Suggestions on Surround sound Home Theatres
---
was wanting to get a lil theatre system for my room. but im not sure whats good or whats bad..

whats some of the ones yall have and are they affordable or any good??

thanks, chance
---
-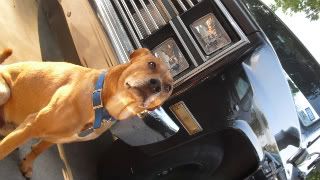 <a href="http://www.xboxlc.com/profile/YURE_DAUGHTER">
<img src="http://www.xboxlc.com/cards/sig/blueice/YURE%20DAUGHTER.jpg" border=0>
</a>
Lifer
Join Date: Oct 2004
Posts: 7,548
i bought a RCA from Wal Mart for $150 a couple years back and it sucks ass. my BIL bought a Sony for the same price at Wal Mart and i think it's pretty dang good. i should have stuck to my guns and gone with Sony, but i didn't and paid the price for that.
---
FTP!!!!!!!!!!!!!!
Time Served
Join Date: Jul 2003
Location: mesquite
Posts: 370
I have a Samsung 7.1 system I bought at Sams club for like 800.00 and its fucking amazing. When I bought it a year ago it was selling at Fry's for 1400.00 (also includes blu-ray player) im sure it could be had for even less now.
Time Served
Join Date: Apr 2006
Posts: 648
well i really dont care for the blu ray cause that means i have to buy all my movies again.

but like im on a budget i can afford a 500 one but only with monthly payment shit.

and i buy a 200 one cash. so any good ones for that price??
---
-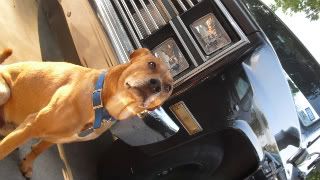 <a href="http://www.xboxlc.com/profile/YURE_DAUGHTER">
<img src="http://www.xboxlc.com/cards/sig/blueice/YURE%20DAUGHTER.jpg" border=0>
</a>