dvd converter to iphone
---
anyone know of any free software to do this??

thanks
What format does the iphone use for videos?
not sure. i've found a few but you have to pay for them.
Needs to be in MP4 format. There are several programs you can use to convert for you. Just google it.
---
Texan By Birth, Techsan By Choice.
Never used it until now, thanks for the recommendation.
Just converted land of the lost, 1.36gb .avi in 8 minutes using their built-in iphone preset.
---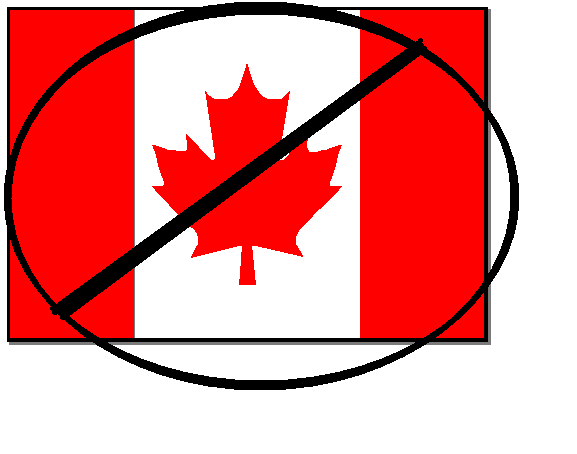 HPP = GHEY
Join Date: Oct 2005
Location: Listening to 01svtboy BITCH about his trailer!!!
Posts: 2,894
i just download the movie in a .mp4 format...
---
Nick's Custom Detailing 214-205-1287
Quote:
Don't care if you do. This is not going to be another talk about Kenny's Cobalt thread. I know what my other car runs and I am proud of it. It might be hard for you to swallow that pill, but there are lots of 4 bangers that run 13s and better. SRT-4 Neons, Cobalt SS's, Saturn Sky Redline's and Evo's do it all the time.
Quote:
Originally Posted by Mach1Marauder
HPP FUCKED ME OVER!!!
DVDFab Platinum.

awesome program.