X360 FPS/War games
---
which seems to be the best one out there right now?
I seem to hear COD4.. and most ppl i know who moved to cod:WAW moved back to 4..

what do you guys think.. Gears of war just didnt do it for me.
---
D.
Pain, is weakness leaving the body.
Time Served
Join Date: Sep 2008
Location: Dallas
Posts: 468
Its a matter of preference really, personally I love the gameplay on 4. I liked the majority of 4. 5 seems more "pretty" and I despise tanks on 5; there are also to many campers for my liking. 1+ on 5 is the Nazi Zombies mini game. (If anyone is up for a round hit me up gamer tag in sig)
---

fast and cheap is not reliable...
reliable and fast is not cheap...
cheap and reliable is not fast...
Hmm, Frontlines was a decent game. The new ArmA 2 when it comes out should be a good game too.
---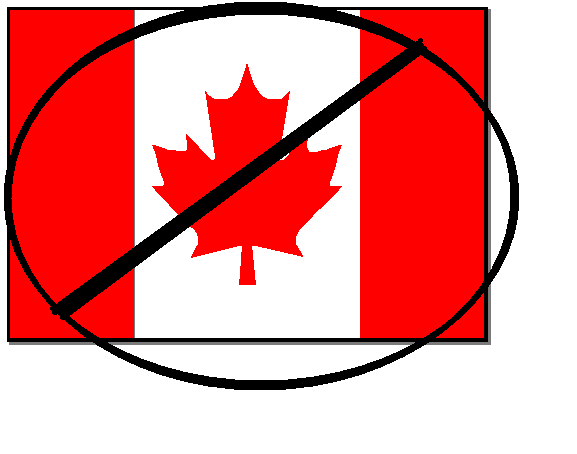 B-WIZ
Join Date: Sep 2001
Location: There's a huge chance I've been registered longer than you.
Posts: 1,807
What should be a good game when it comes out will be Operation Flashpoint 2.
http://www.codemasters.com/flashpoint/index.php
http://www.youtube.com/watch?v=p-odAncq8bI
4.5 hours to walk across the map
2 hours in a jeep
20 minutes in a jet.
All real places on a real island.
Buildings stay blown up as well as objects
Every character is unique
You have to assemble weapons... If you are carrying something the requires assembly, you have to assemble it. Inlcuding 70 different weapons with attachments!
---



DFWSTANGS: just a jump-the-gun, criticize and judge-all-before-you-know-shit, racists, extremist, whats-a-mustang?, internet forum.