Gamers Opinion
---
Anybody ever use the Logitech Keyboard G15 or the Keypad for the left hand the G13? If so let me know what you think about them. TIA
---
Don made me remove my sig
Quote:
Anybody ever use the Logitech Keyboard G15 or the Keypad for the left hand the G13? If so let me know what you think about them. TIA
I own the original G15 (which is the one the G13 is modeled after) and I've had it for several years, and I have never once used those macro keys on the left side of the keyboard.
Found this sweet vid of the G13. Now I have to go get it
---
Don made me remove my sig
The G19 Keyboard Fing Sweet.



---
Don made me remove my sig
I just can't imagine spending $200 on a keyboard.
---
Don made me remove my sig
Quote:
I just can't imagine spending $200 on a keyboard.
I said the same thing before I acquired my G15 - it was the same price on release, I got it used for 50 bucks, and now that I've owned one, I would without question throw the scrilla down. Especially if you game, it allows you to have a separate view of your computer while playing games, you can see ventrilo, folders, edit stuff, etc. from in game.
Fry's has the G15 for $69.99 with a $10 mail in rebate. I might get both. My wife isn't going to like your advice.
---
Don made me remove my sig
Had the original g15 and loved it, bought a microsoft x6 keyboard and loved it although mine was defective (middle area of keyboard pretty much stopped responding to input). I now have the logitech illuminated and I prefer this over all my previous boards.


---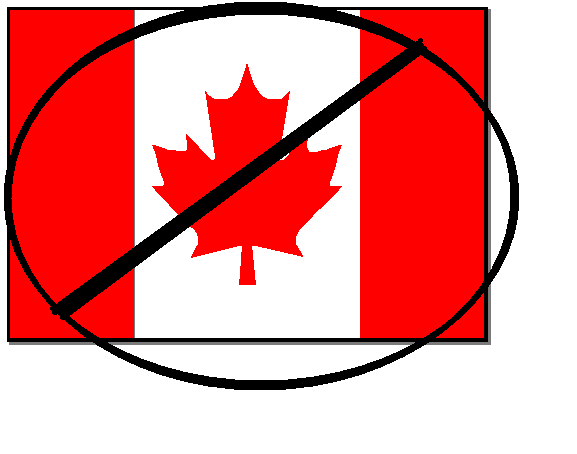 I use the macros for little things, but I could live without them. Although it's one of those things that is real handy to have when you need them.
---
My '03 Sold.
i have the g15, i dont use the macros for anything other than wow, and i dont play wow any more soo... I love the LCD and love the feel of the keyboard...would buy another if this one crapped out.
---
1987 Nissan pick up-wrecked
1984 Ponitiac grand am-sold
1988 Buick lasabre-sold
1987 Nissan 300zx-sold intake/exhaust
2001 Yamaha r6-sold slip on
2004 Yamaha r1-sold full exhaust
1991 Nissan 240sx-torn down,almost built up.
1994 toyota celica-blown up. exhaust
2005 Honda accord-daily.
love the g15 as well. Best keyboard ive owned so far.
---
95' Red Mustang GT.

Slow.