Anyone else have their zune die?
---
I plugged this thing in today to charge up and it starts up, status bar goes to full and just hangs. It's like a ZSoD. Apparently this is a pretty wide spread issue.
http://tech.yahoo.com/news/nf/20081231/tc_nf/63809
Ipod here I come!
---
1/19/09, the last day of Free America.
Pericles "Freedom is the sure possession of those alone who have the courage to defend it. "
"[T]he people alone have an incontestable, unalienable, and indefeasible right to institute government and to reform, alter, or totally change the same when their protection, safety, prosperity, and happiness require it." --Samuel Adams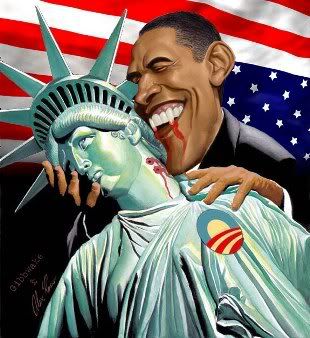 Time Served
Join Date: May 2008
Location: Bedford, TX
Posts: 295
That sucks. Like they planned to kill them and force you to buy another.
---
SCT Tuned, K&N 77-Series Intake, Magnaflow Duals Cat-back, Cragar / Weld Prostars w/ BFG Radials..
Ohh yeah it's a Ranger..

Its just a leap year glitch. my buddies died yesterday morning, we let the battery go down, plugged it in this morning and TAAADAAAA it works again.

FUCK Ipod.
---
85 SVO 2.7t coming soon
Old 438whp 1/8th??
Older 375whp
[email protected]
We will never forget you WILD 42!
Friends I've Lost
Even if you make something dummy-proof, the world makes a better dummy.