Time Served
Join Date: Jun 2004
Posts: 788
broke down and tried intel...
---
finally decided to try an intel chip, got the 8500 combo from frys from the friday ad and snatched the G33 board instead of the G31 board that was supposed to come with it, got it hope got it all together and it would boot but it would freeze right when it showed the amount of ram in the bios, completely frozen...
so that board goes back to frys and ended up with the G31 board from the ad, get home and get it put together and bam, same exact problem (during boot it freezes right after it shows the amount of ram)
had the processor exchanged at frys for a new one the 2nd time keep in mind, so this ram (ddr2 6400 2gb ocz) was the only thing in both setups... could it be the ram thats causing this? i dont have any other ddr2 ram so im not going to be able to test it, would rather take this hunk back and get a AMD i guess
i just thought it was strange though that frys said it was a bad CPU chip when i went to exchange the combo for new parts...
---
Last edited by buzntxn; 09-22-2008 at

07:48 AM

.
Time Served
Join Date: Jun 2004
Posts: 788
ok its either a bios update issue or ram issue... intel junk goes back = amd wins?
Check to see if the board supports the new 45nm cpu's out of the box. It may simply need a BIOS update. Or if you want, loan me the 8500 and i'll test it out
---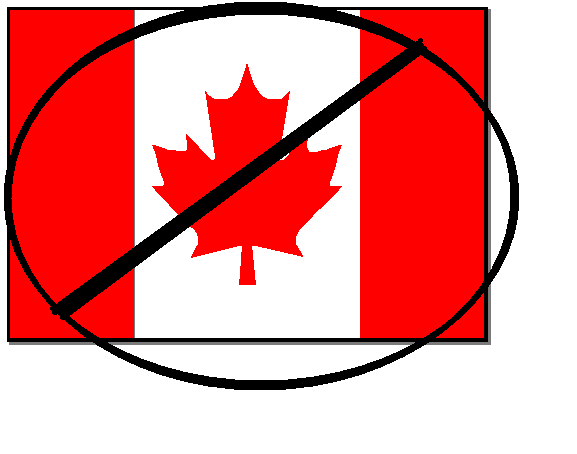 I've never had problems with Intel gear myself. Never had problems with AMD gear either really.
---
My '03 Sold.
never had a problem with intell. AMD on the other hand..... well lets just say you couldn't pay me to use one
---

03 cobra
450/443--2.93 upper, JLT CAI, o/r x, dumped flows, SRA w/3.73s
94 Z71-dd
Time Served
Join Date: Jun 2004
Posts: 788
ecs g31t-m (current), ecs g33t-m2 with the e8500 bx stepping... new model i think

when i took the ram out and powered it back up i heard it beep at me, so the cpu isnt dead and the ram works fine on another computer, tried 2 different psu's, 2 complete different setups and the same exact error on both boards

so i google search it and comes up with a bunch of forum talk, pretty much narrowed it down to the bios... every fix i was reading about involves switching out the 8500 with something a little older to download the bios update and install