Punk Ass Newbie
Join Date: Mar 2008
Posts: 993
Server parts?
---
Hey everyone,

I was cleaning out my office, and came across a couple boxes of parts. I think most of these parts are for a server computer. I have about 8 3.6G Xeon processors, 6 AMD processors, 7 73 Gig 10,000 RPM harddrives, and 5 36 gig 10,000 RPM harddrives. Theres also 2 dual xeon motherboards, one asus and one foxcon. The only cool thing that I found is a Thermaltake case with power supply, and a full Swiftech water-cooling system in it, with a bunch of extra parts such as water blocks, fans, and an extra radiator. My question is... is any of this stuff worth anything? I like computers, and about the only thing I think I could use is the case and possible the water cooling stuff. Any ideas on if and where I could sell this stuff? Thanks for your time and help.
---
Put it on Craigslist.
---
93 Teal/Gray Cobra
Where are these parts located? Pics?

Interested here...
---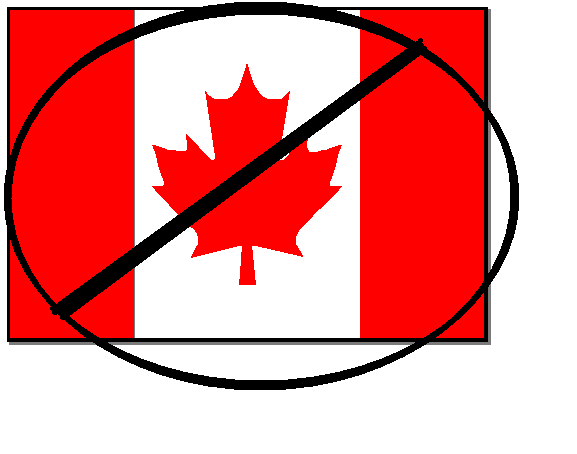 Punk Ass Newbie
Join Date: Mar 2008
Posts: 993
Quote:
Originally Posted by Roliath
Where are these parts located? Pics?

Interested here...
The parts are in N. Dallas, at my shop. I'll get some pics and post em' up, 15 minutes.
---
2nd on craigslist but depending prices you might unload some here

server stuff is nice but not for home desktops as most have builtin low end video without the option to upgrade.

I might be interested in some too as I'm trying to help my brother in law down in houston get a server up for his new mortgage business.
---
2007 Taurus SEL - daily driver
1974 El Camino SS - 400sb
Quote:
Originally Posted by purrrfectstang
Umm.. what is the ID-10T settings?
Punk Ass Newbie
Join Date: Mar 2008
Posts: 993
ok guys, i got ome pics. There are 2 processors in each box and then another whole box of smaller parts that i'm not real sure what they are. I dont know much about this stuff, so if i'm leaving out important specifics, let me know and i'll get some more detailed info. The mobo in the case is a Asus ncch-dl, and it has one processor in it.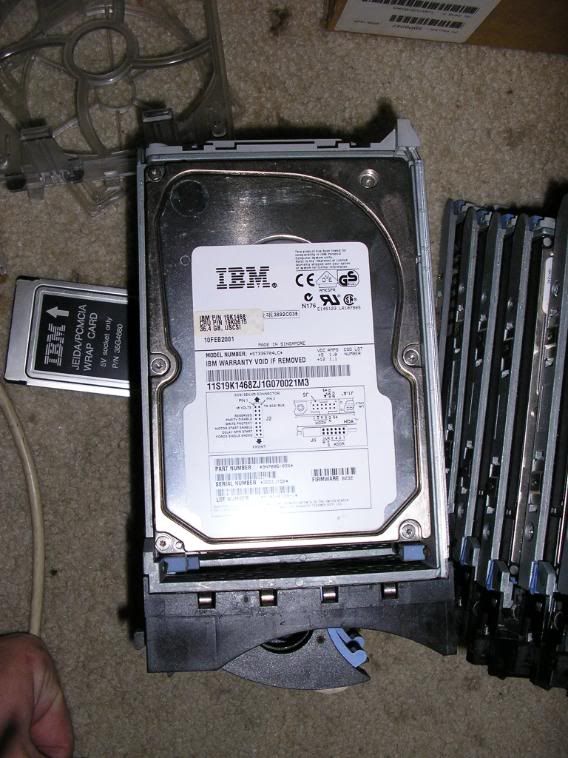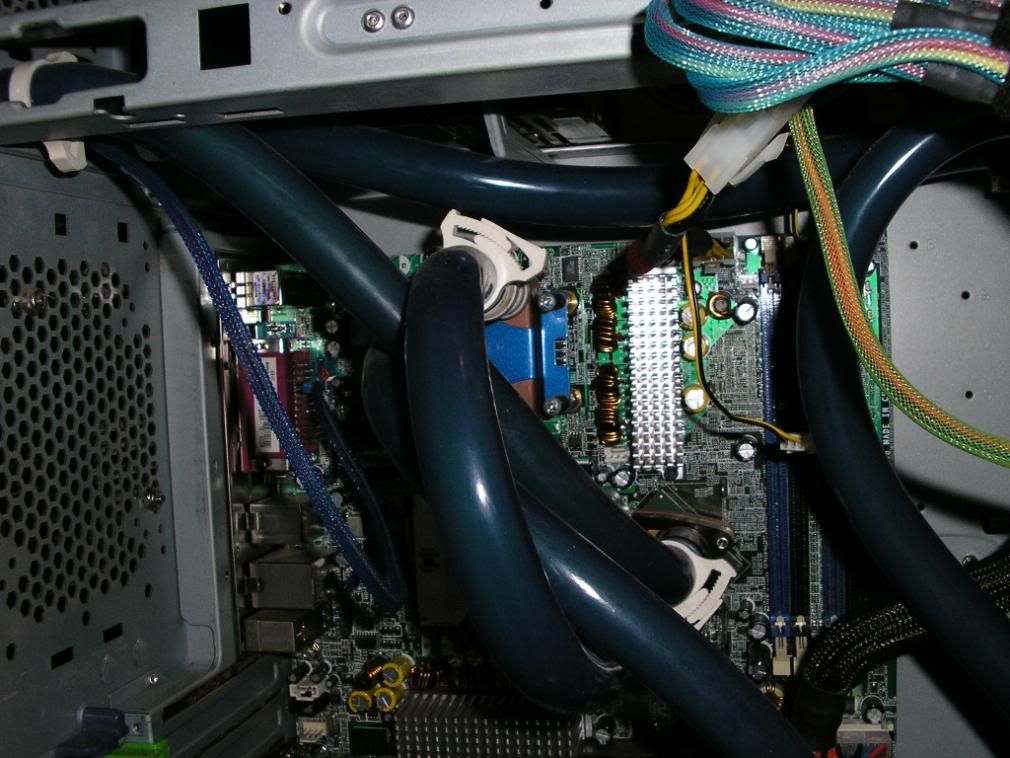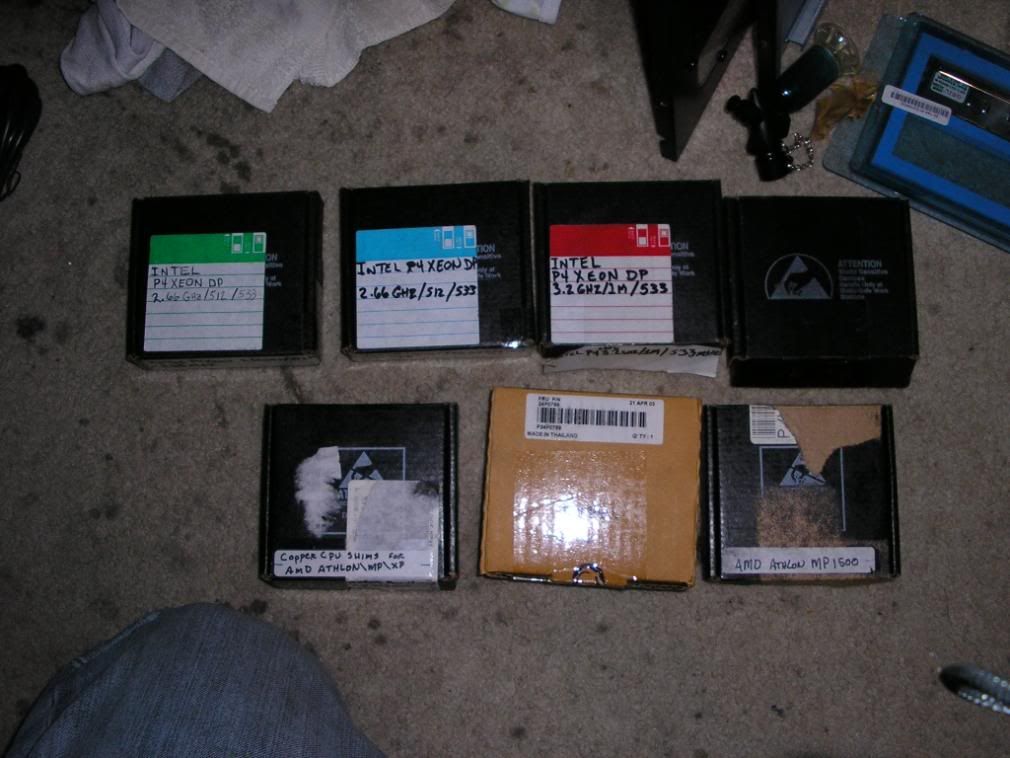 If anyone is interested in any of this stuff, let me know and i'll make you a sweet deal. Thanks again for your help and any info.
---
Time Served
Join Date: Jun 2001
Location: north dallas
Posts: 397
HDDs SCSI or SATA? What kind of AMDs? Opteron? also can you post the model number of the ASUS mobo?
---
Buy my car!
https://www.dfwstangs.net/classifieds...product=124819
some people are like slinkies; they're completely useless, but still bring a smile to your face when you push them down a flight of stairs.
Where are you located? Mind if I swing by and take a look?

Pm me
---