COD4 Setup
---
Lets get at it one night, everyone post up your sn, lets create a private match at a certain time, my live sn is RelentlessNemoX... im down for tonight, and on Xbox btw.
---
Icebox84 here, im up for it but it will be around 10:30 or so before i can get on
---
93 LX coupe
03 Cobra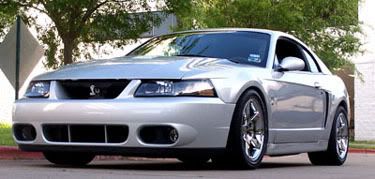 Time Served
Join Date: Apr 2005
Location: Longview, TX
Posts: 554
I'm in....Bigmofo26
I sent ya'll both fr's. I'll be on sometime after 8 or 9 I'm sure.
I'm in for tonight...I should be on around 9 or 10....send me an invite...
my live name is of course svtnorthtexas
Lifer
Join Date: Sep 2003
Posts: 2,691
foggin331

What system do yall play on?
360- here ill be on tonight someone create the room, dfwpitbulllovers :O
---
Blood Junky
Join Date: Nov 2000
Location: N. FTW
Posts: 582
White94Cobra

I'm not that good, but getting better.
---
94 Cobra-Finally runs, sorta
02 F250
04 GT
06 Raptor 350
02 Raptor 660