Lots of time went into this map
---
---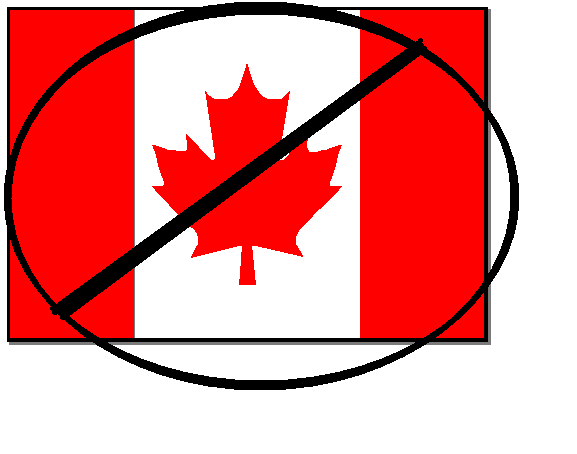 That game defines what a game should be. No other game like it. Period..
---
Quote:
Originally Posted by Cmarsh93z
Don't Fuck with DFWStangs...the most powerfull gang I have ever been a member of.
O man awesome have to love all the things u can do with an gamin engine.
---
To me, clowns aren't funny. In fact, they're kind of scary. I've wondered where this started and I think it goes back to the time I went to the circus, and a clown killed my dad.