Spammers sparked my interest...
---
and I searched and found this thing of beauty: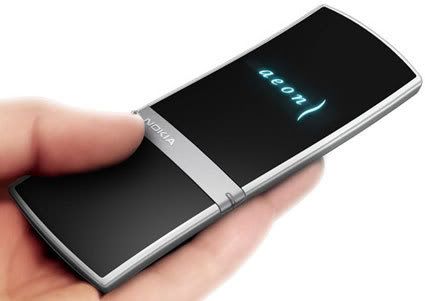 News is 3 months old or so, but this is the first I've heard of it, and that thing is badass. I would definitely buy one, high pricetags aside, if they make it.
Anyone know anything else about it?
http://www.engadgetmobile.com/2006/1...phone-concept/
---