World of Warcraft Players...
---
Any of you guys that play wow, or have given up have any warriors on a pvp server?

My brother has a 70 warrior on a pve server... and he wants to sell it or trade up for another warrior on a pvp server. This little bitch keeps nagging me about this shit, so this is why I'm making this nub ass post.
---
realpoor or ebay

It has made me 2G's in the past 5 months selling toons
---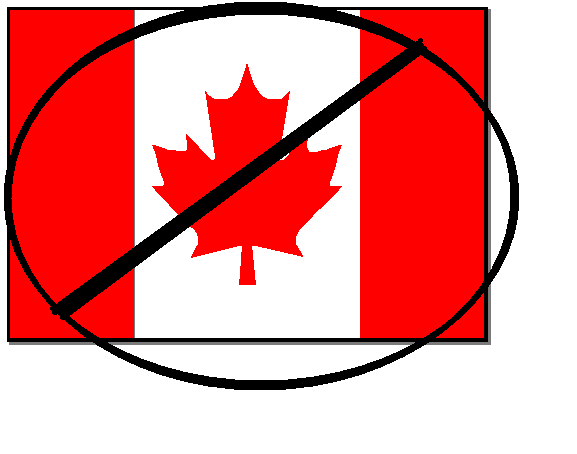 I have a warrior on a pvp server but hes only 59..